Welcome to the C

N

'R Lawn

N

' Landscape website!
---
A premier Lawn Care and Landscaping Company serving Minnetonka, Eden Prairie, Chanhassen, Excelsior, Shorewood, Deephaven, Edina and St. Louis Park
---
The latest service updates!
Click here for the latest service updates throughout the year!
---
---
Sprinkler System Maintenance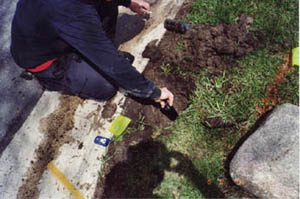 C N'R is on-call Monday through Friday for any sprinkler system problem or maintenance item you may need. Please CLICK HERE to send your request for service!!
---
Shrub and Tree Pruning Time!
Plenty of rain during our growing season is the perfect recipe for shrubs N' trees to be growing fast! How do we fix this? We prune away during the months of July/August/September. We are now at a safe point to prune most shrubs/trees.
Looking for a FREE ESTIMATE
---
*** New Coupons ***

View Our COUPONS!
Click eCoupons above!

Pruning, Edging and Sprinkler Systems!
---
---
C N'R PAST LANDSCAPE PROJECTS - READY TO UPDATE YOUR LANDSCAPE? Click here to submit your request!!
---

---
Our "first round" of TURF EDGING service has now been completed. We are looking at August sometime before we start our "second round" of TURF EDGING. Stay tuned for later updates as we move through July/August.
Are you in need of a turf edging FREE ESTIMATE? We can give your edges a pristine edged look any time during the season. Please head on over to free estimates to get the ball rollin'!.
---
FERTILIZER -
Application #3 NoW in progress
Application #2 = Completed 6/26
Application #3 = In Progress!
Insecticides = Completed 6/26
Optional Gypsum = In progress!

Fore more details on progress GO HERE!

---
Gutter Cleaning
Our mid-summer gutter cleaning service will take place during the month of July. If you are looking for more specifics on timing, please CONTACT US.

Gutter Cleaning FREE ESTIMATES here!
---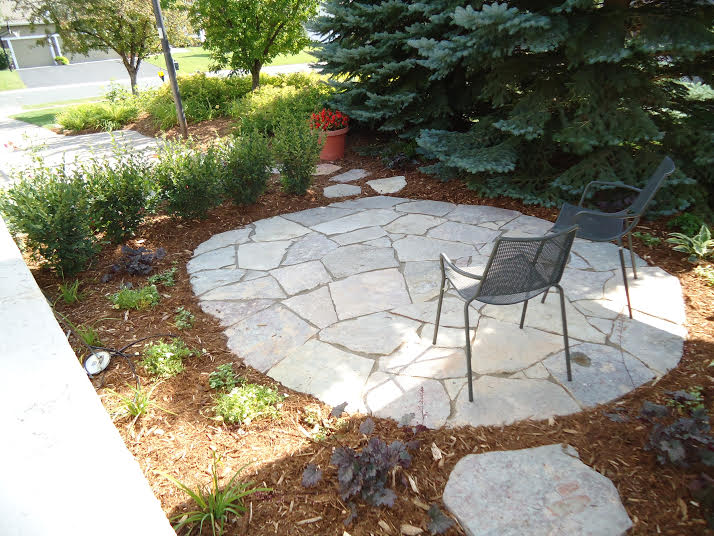 Baling Hay (Weekly Mowing)
School is out, summer is in!
C N'R continues to battle Mother Nature's schedule, and what she says - GOES! Lawns continue to be wet, green, and growing fast. We are doing our absolute best to keep up week to week. Remember, our cards are dealt by Mother Nature, and please have patience until we move out of the "growing season". For more mowing information and weekly updates, please CLICK HERE

---
Photo Galleries!
Our Photo Gallery is now being updated with photos that we also post on our Facebook page which are updated often!
---

---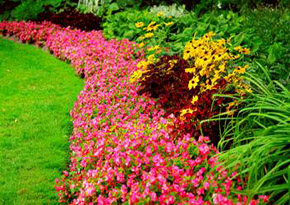 ---
Craig's Weather Corner
Craig's favorite hobby is predicting weather! Check out Craig's weather blog which has his March/April Spring weather outlook!
---
C N' R Lawn N' Landscape serves the following cities in Minnesota: Minnetonka, Eden Prairie, Chanhassen, Excelsior, Shorewood, Deephaven, Hopkins, Western Edina, and St. Louis Park.
Services for every season!