C

N

'R Lawn N' Landscape Photo Gallery - 2015 Project Spotlight
Welcome to the photo gallery!
Welcome to the C N'R Lawn N' Landscape project spotlight from 2015. This project took an area of shaded yard with poor drainage and transformed it into beautiful landscape complete with water feature, improved drainage, new stone stairway, new usable space via retaining wall addition and huge paver patio area. The newly landscaped yard was completed with a classic firepit and sitting area; to enjoy the fantastic new landscape and outdoor living area.

Below we have some feature photos as well as a set of pictorial windows showing the progress and final results of this project. The photos can be viewed by clicking on the respective thumbnails.

Thank you for visiting, enjoy and remember - we offer Free Estimates!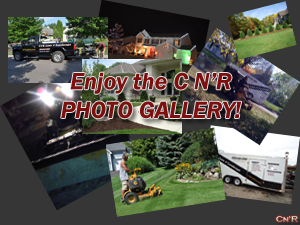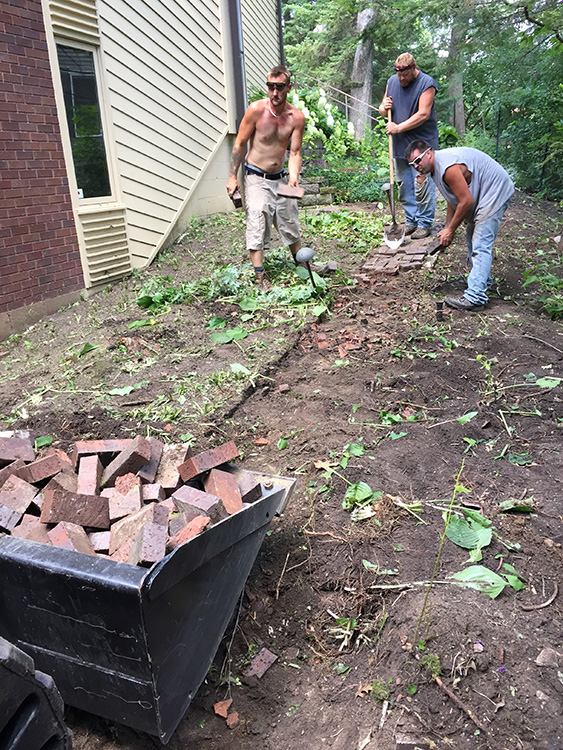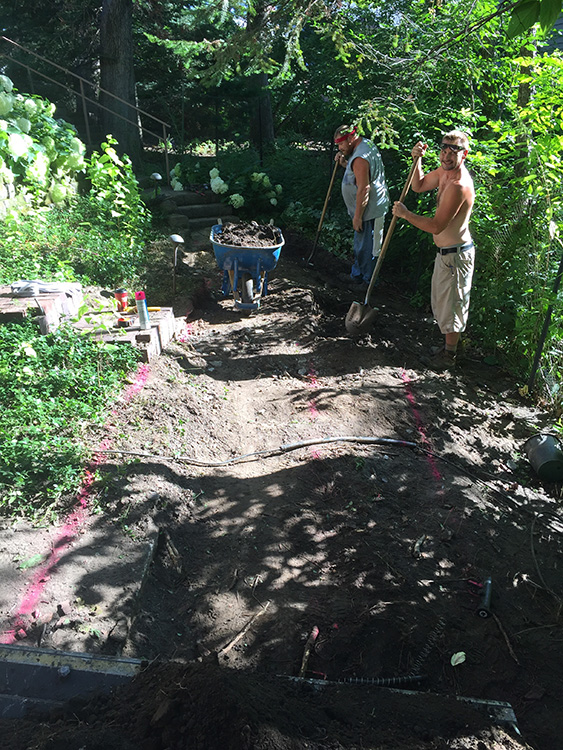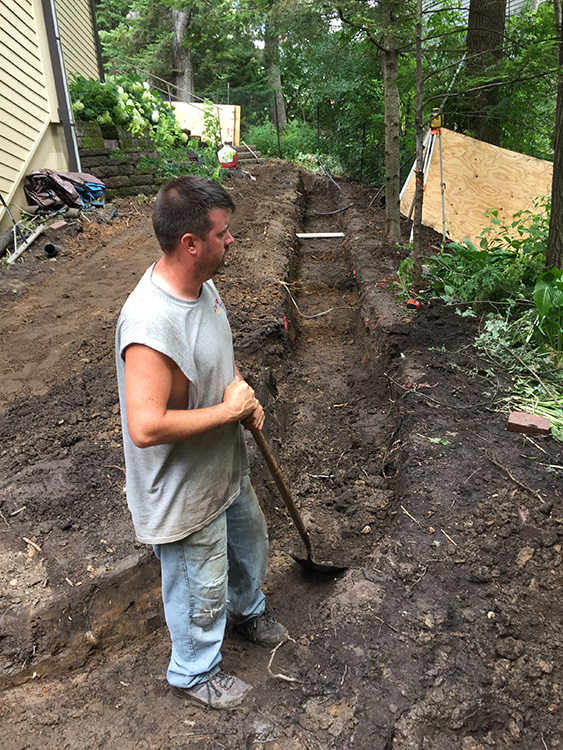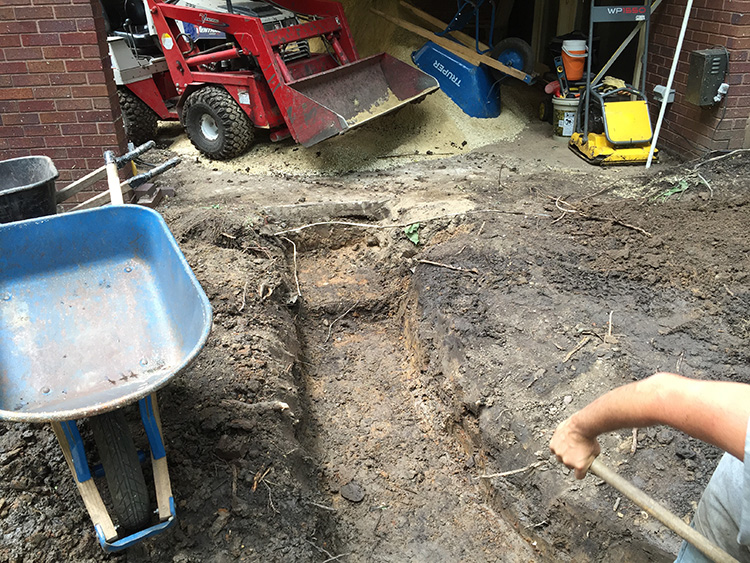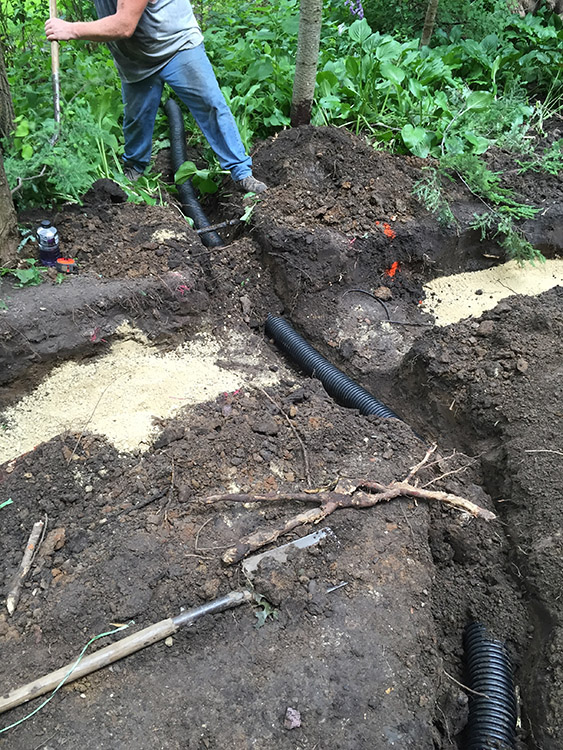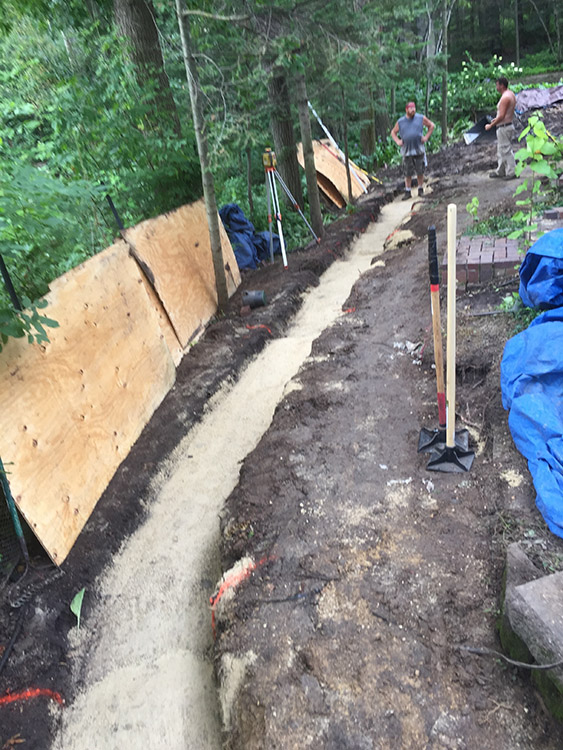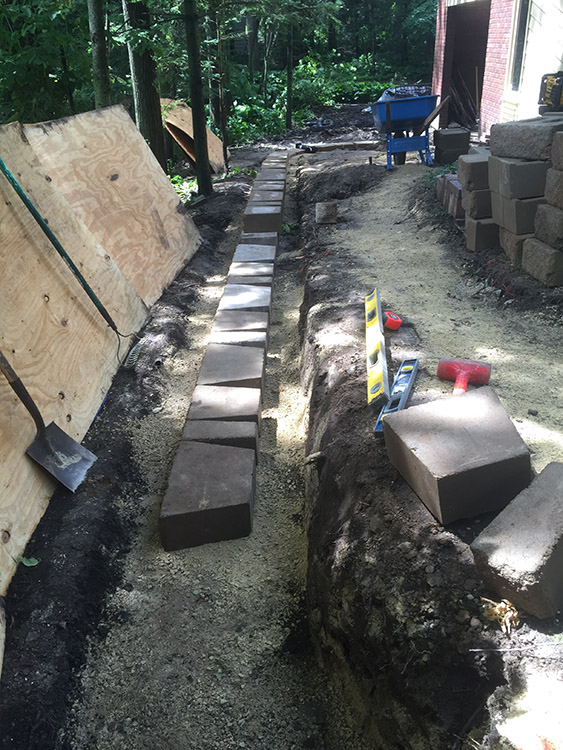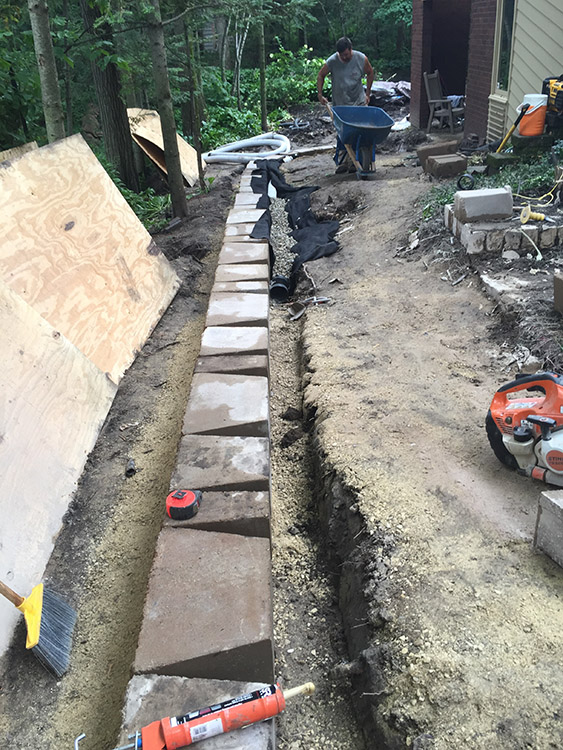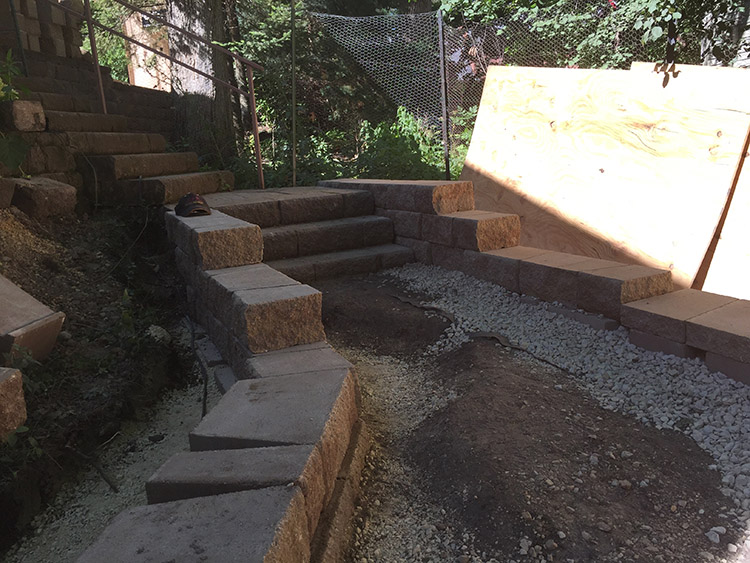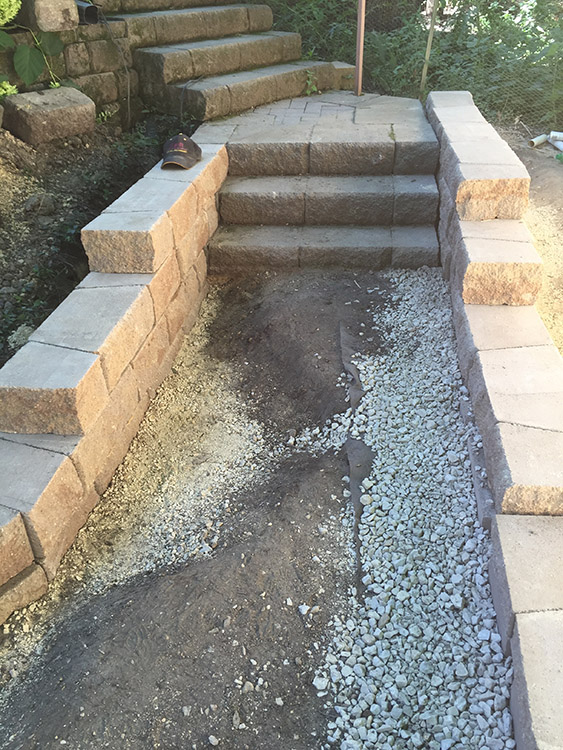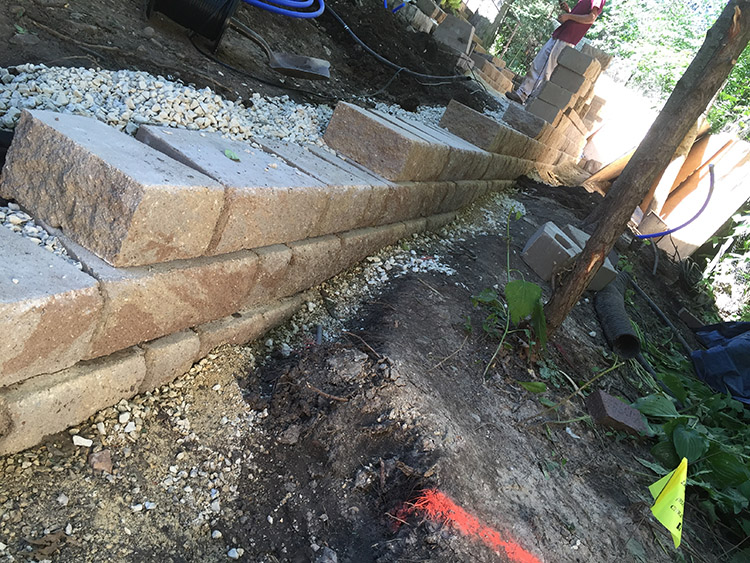 ---




PHOTO SET TWO: PAVER --- |

Back to the Top

|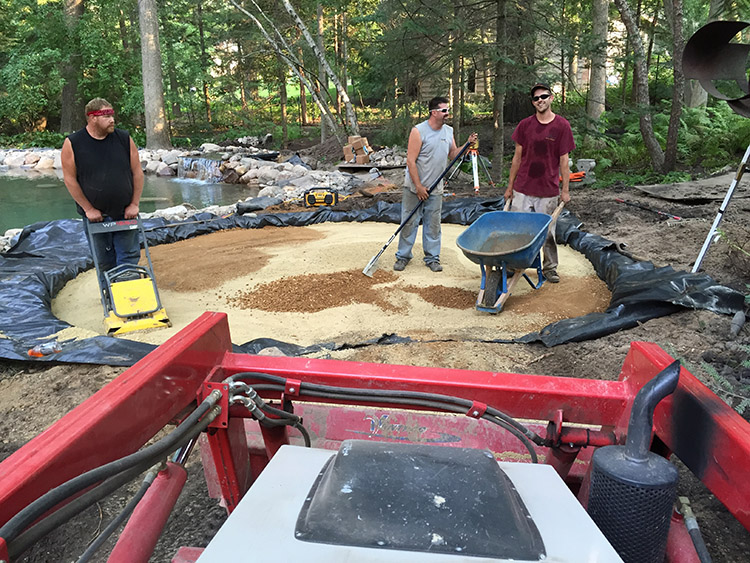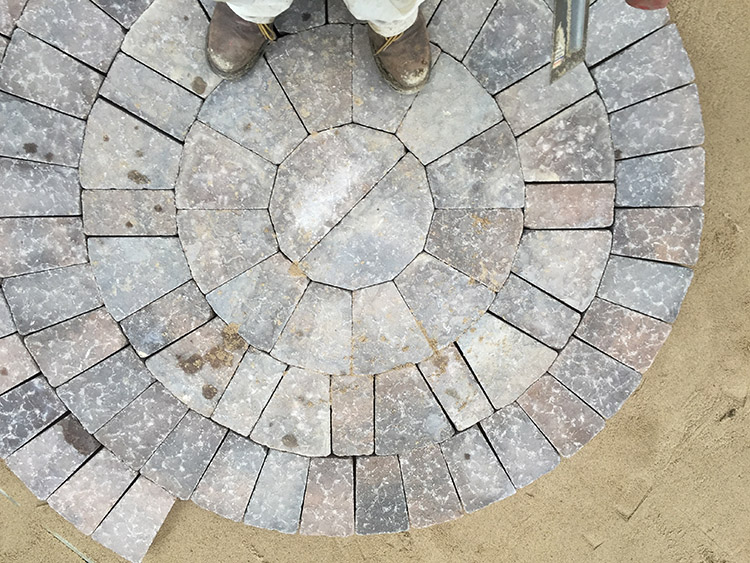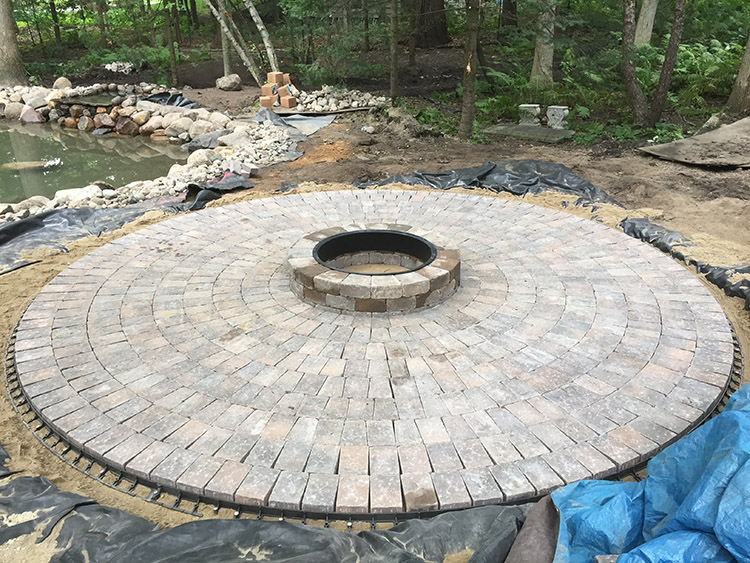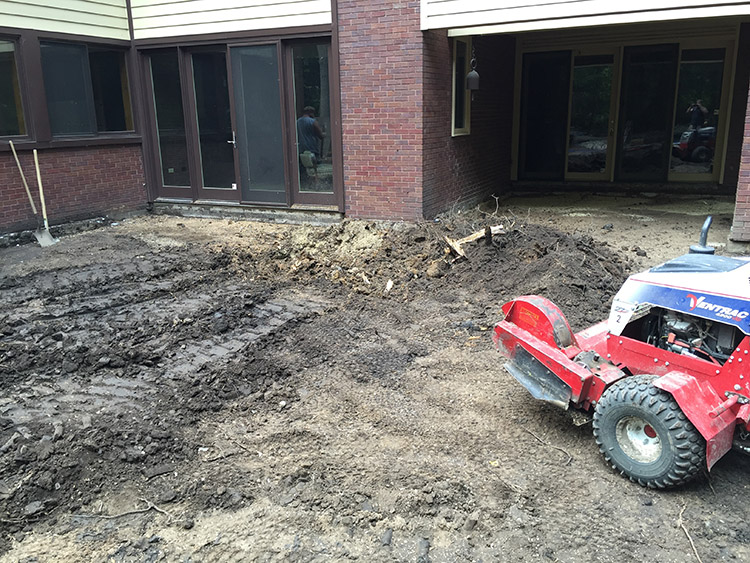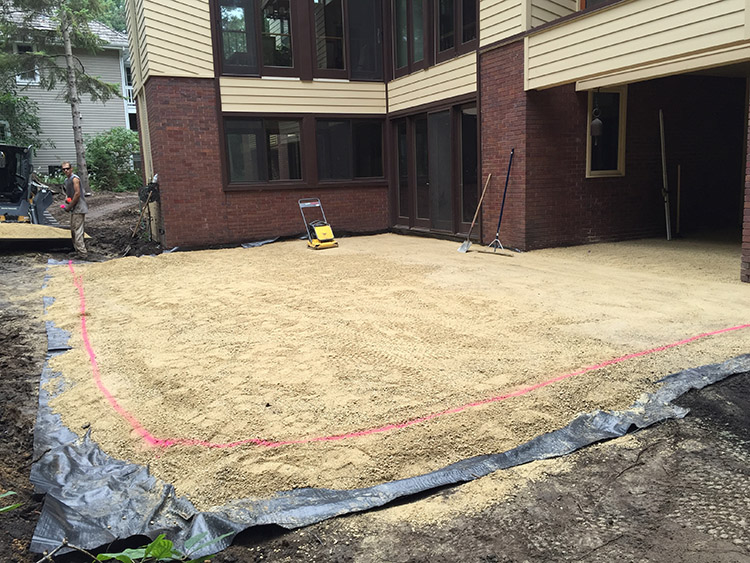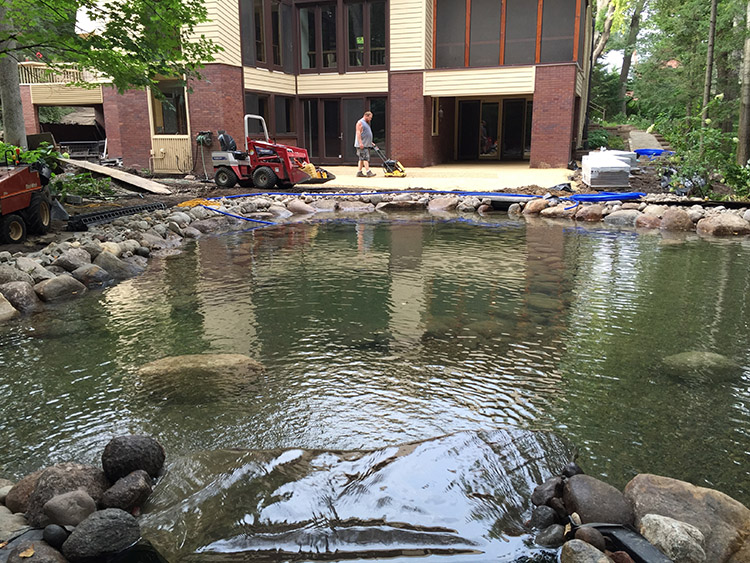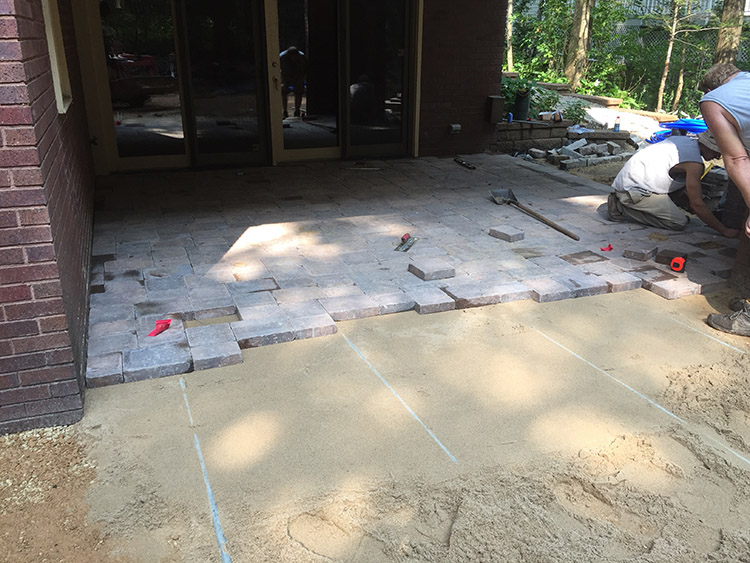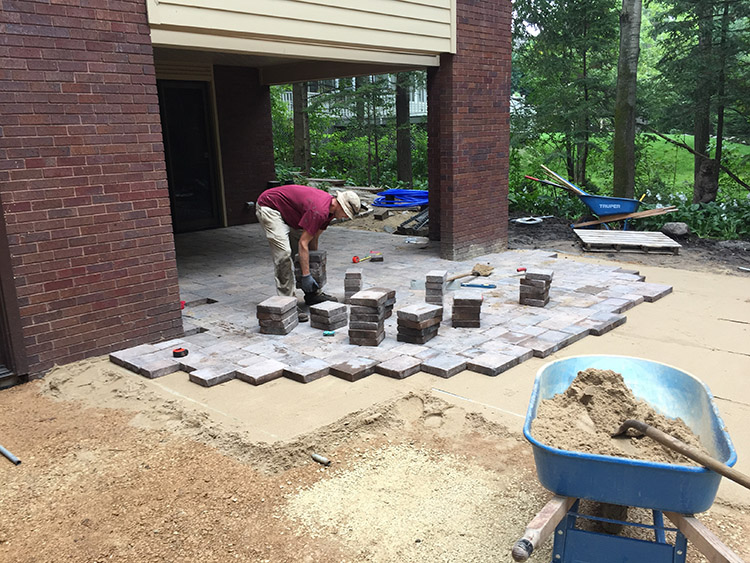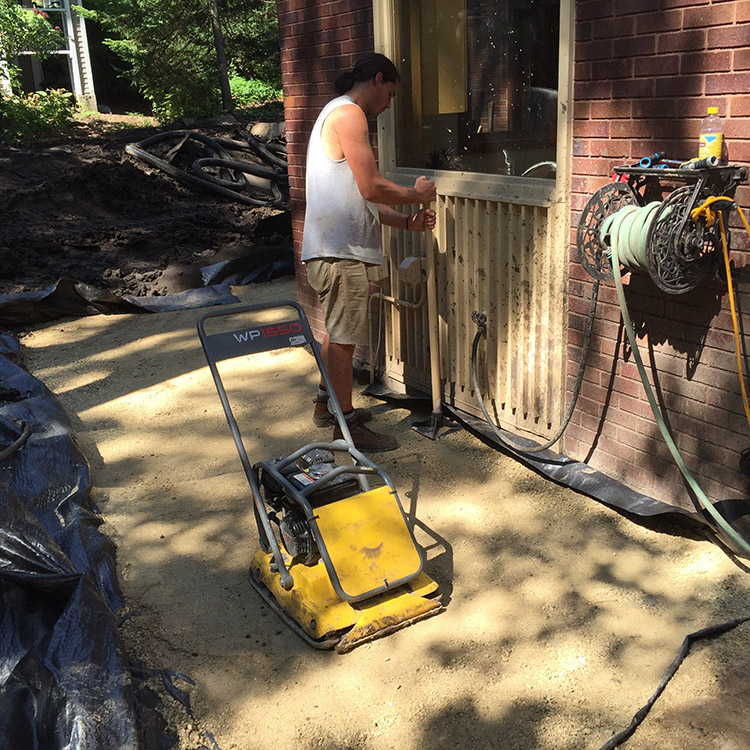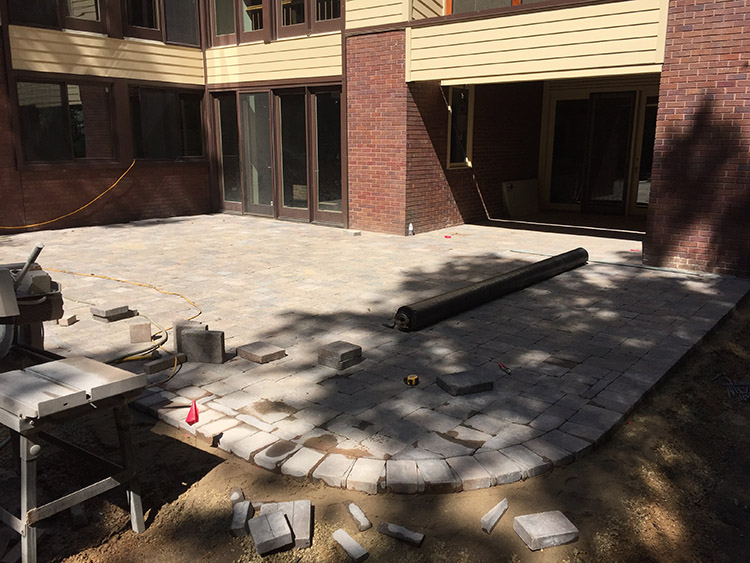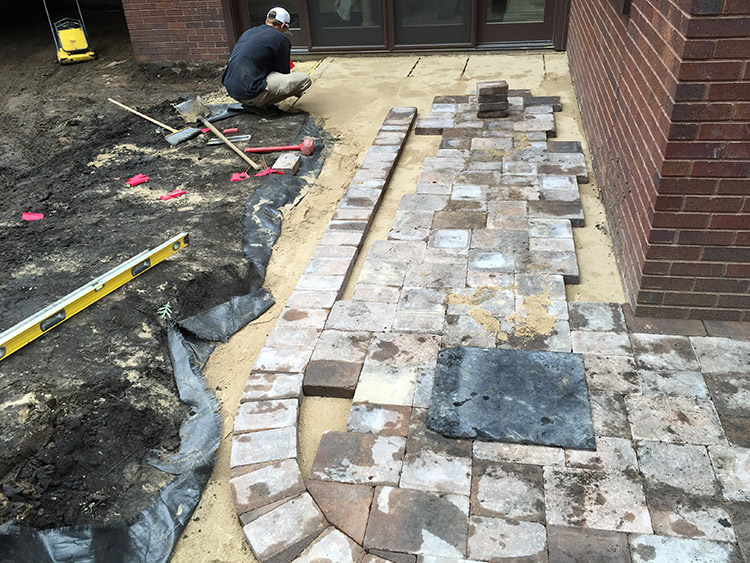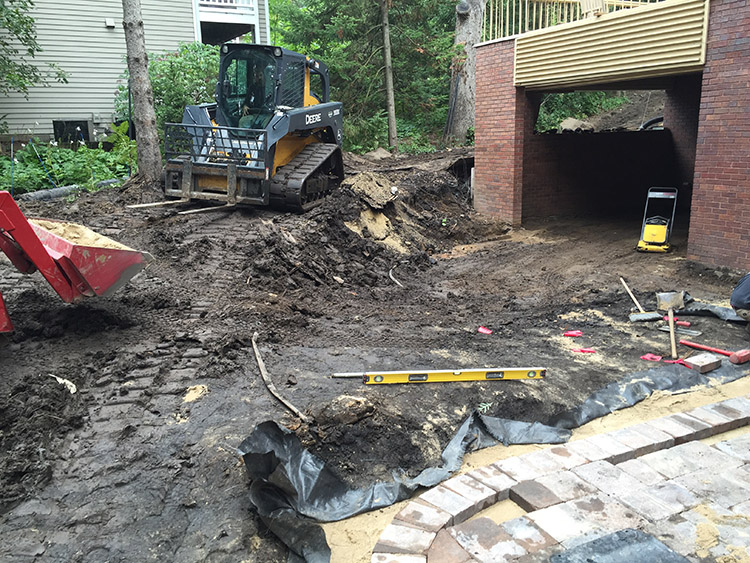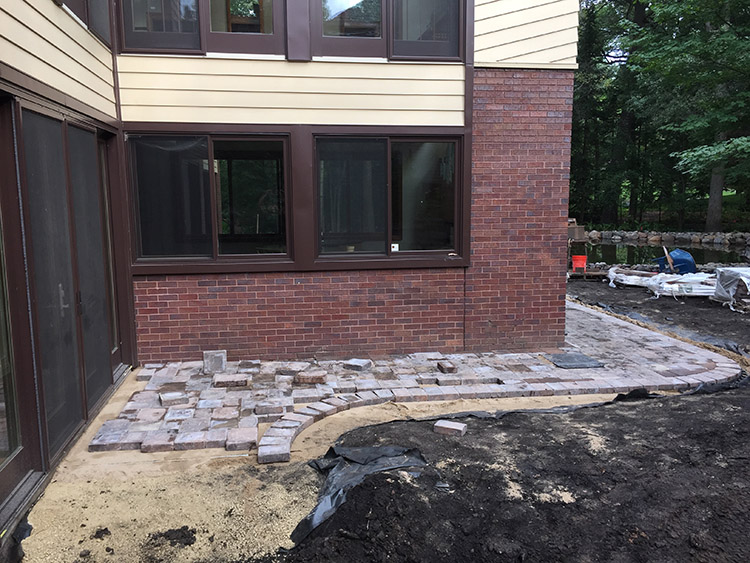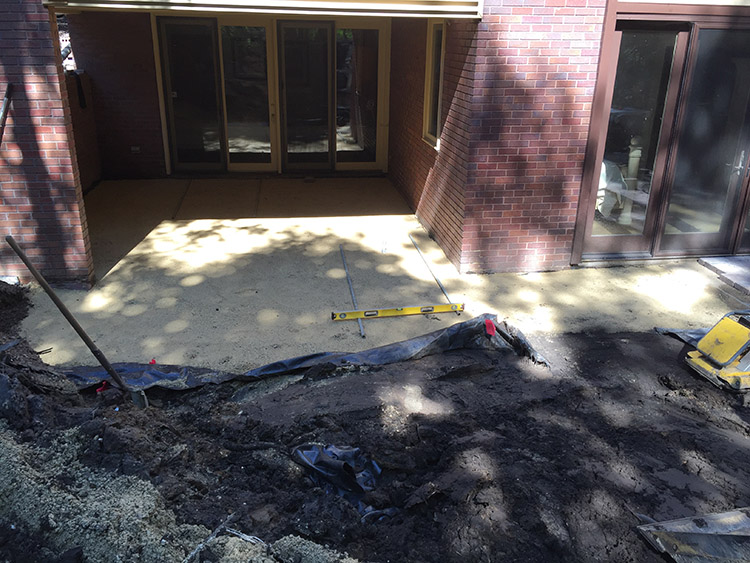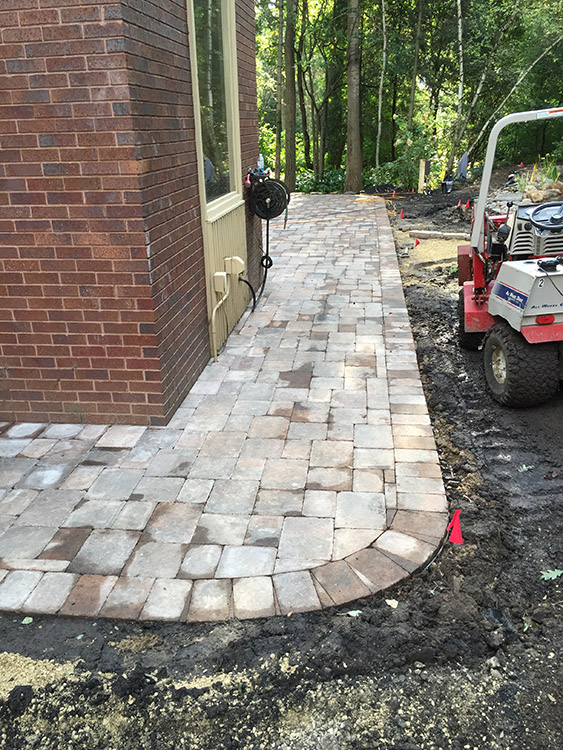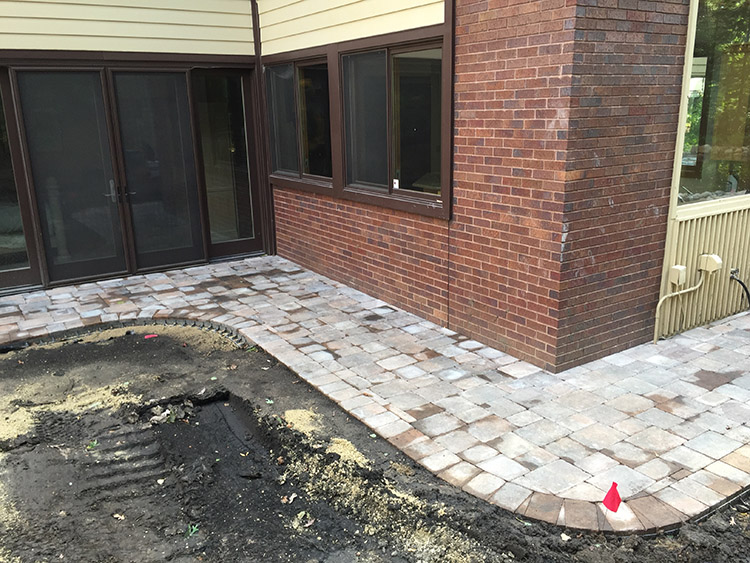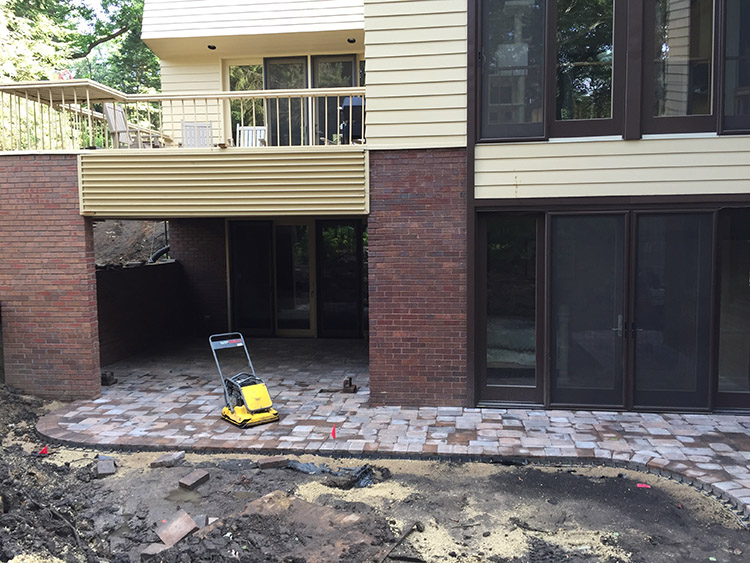 ---




PHOTO SET THREE: Retaining Wall --- |

Back to the Top

|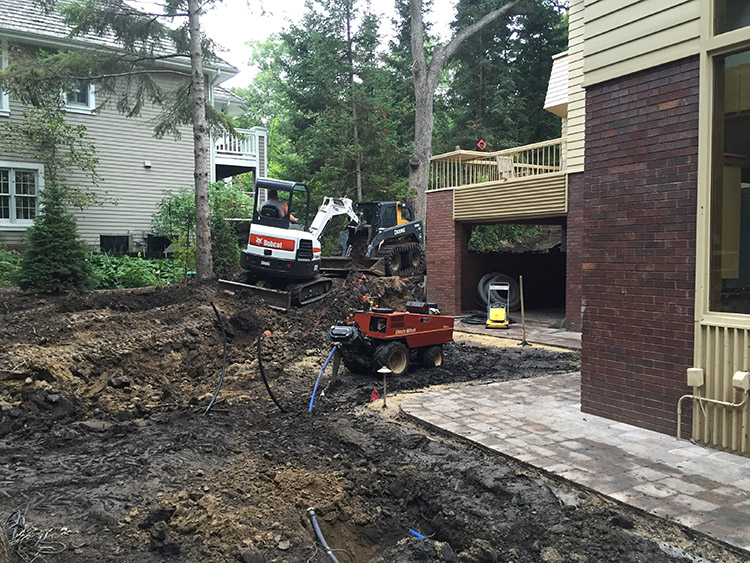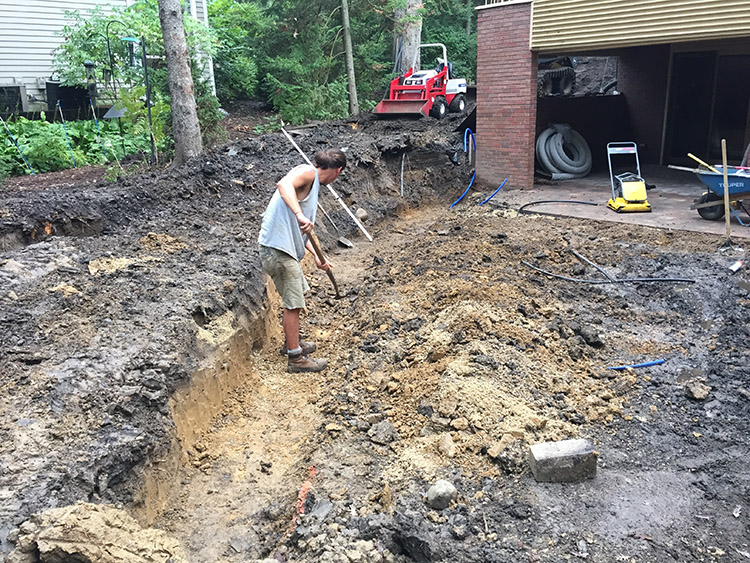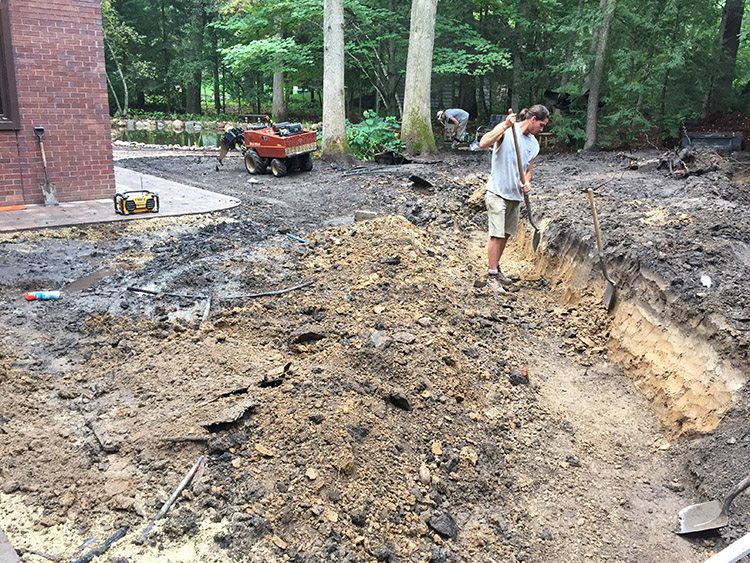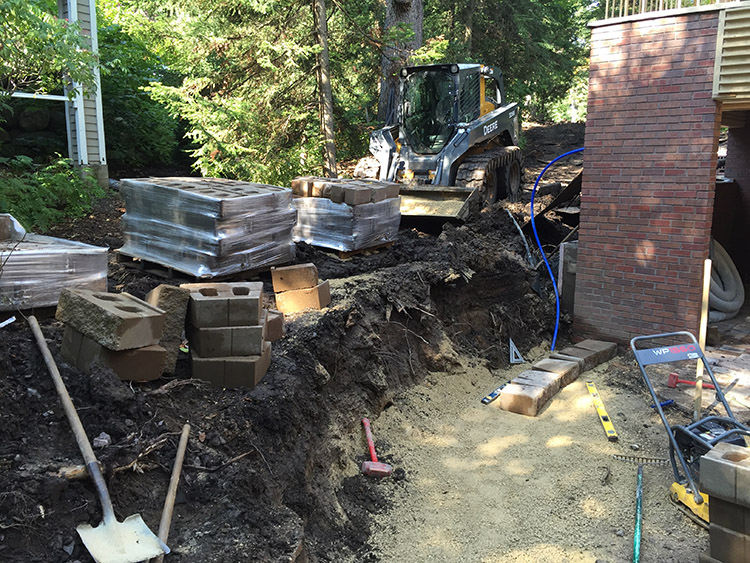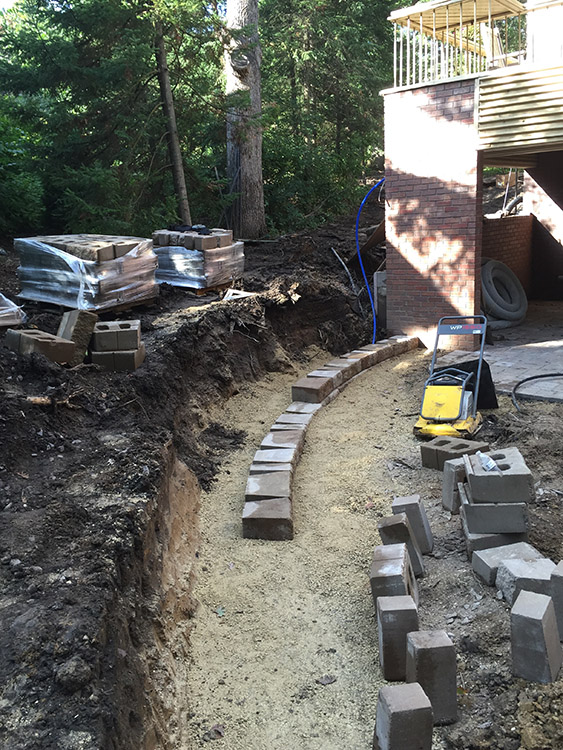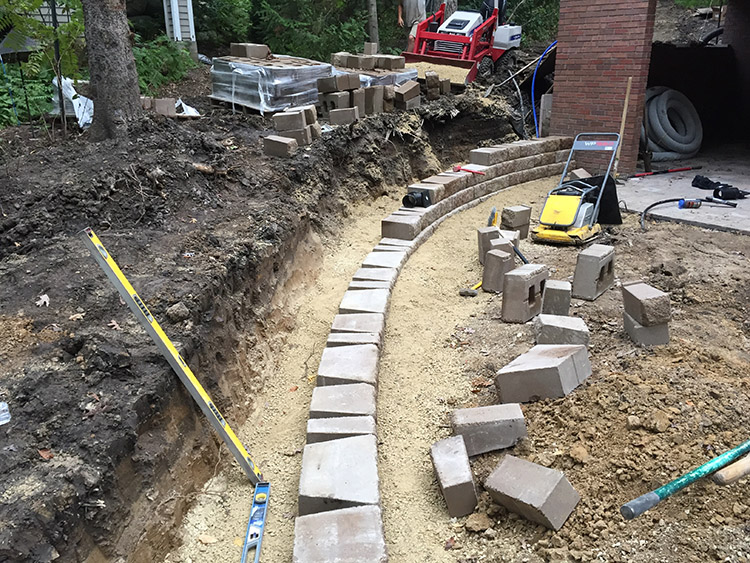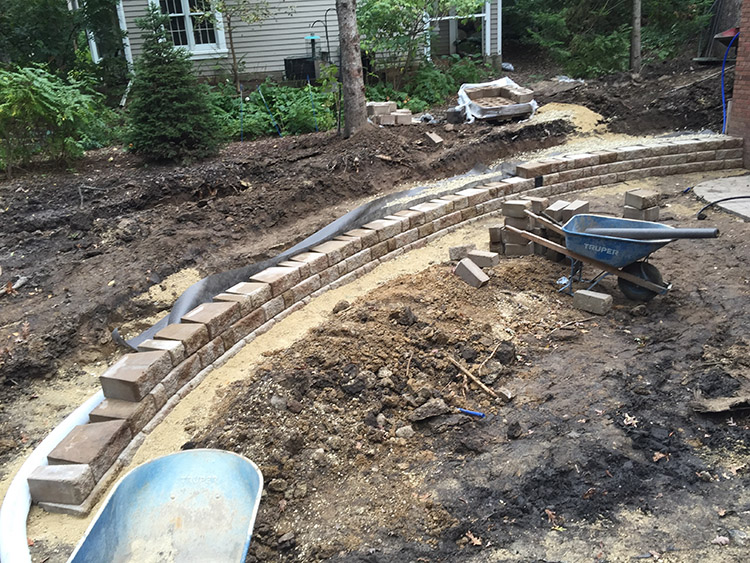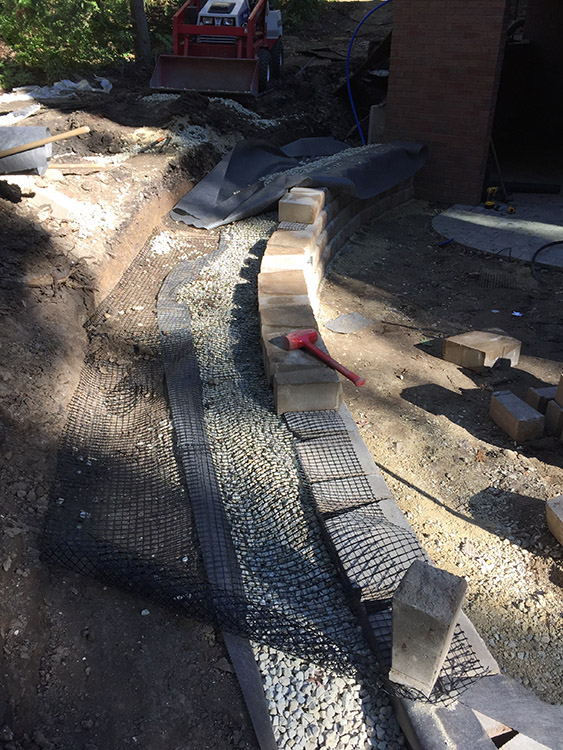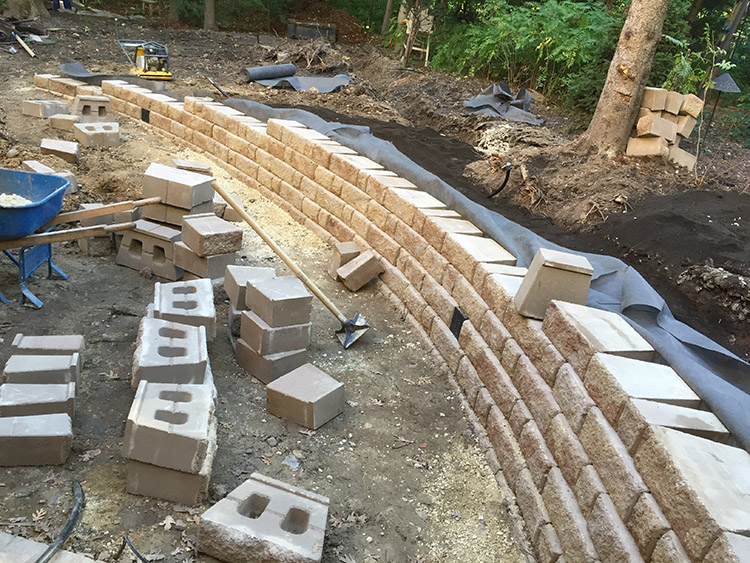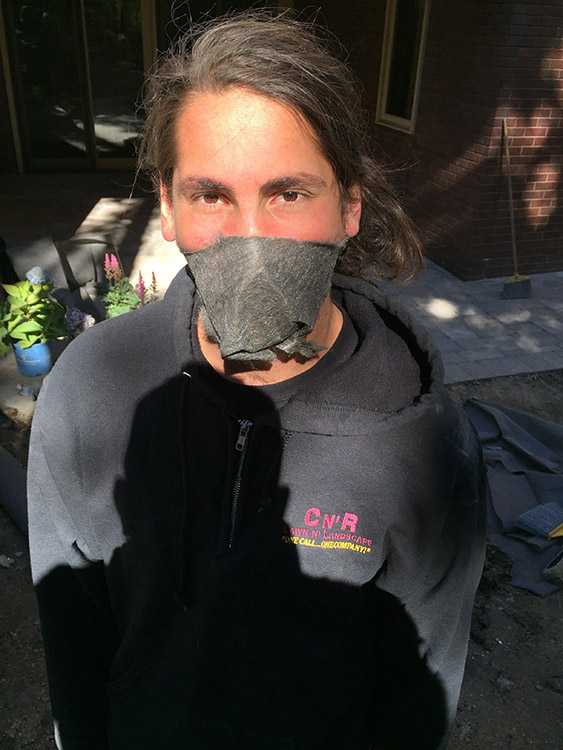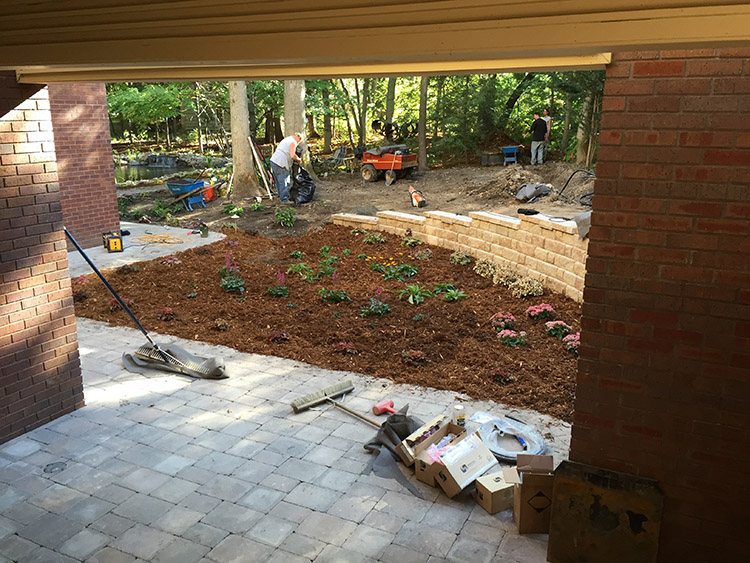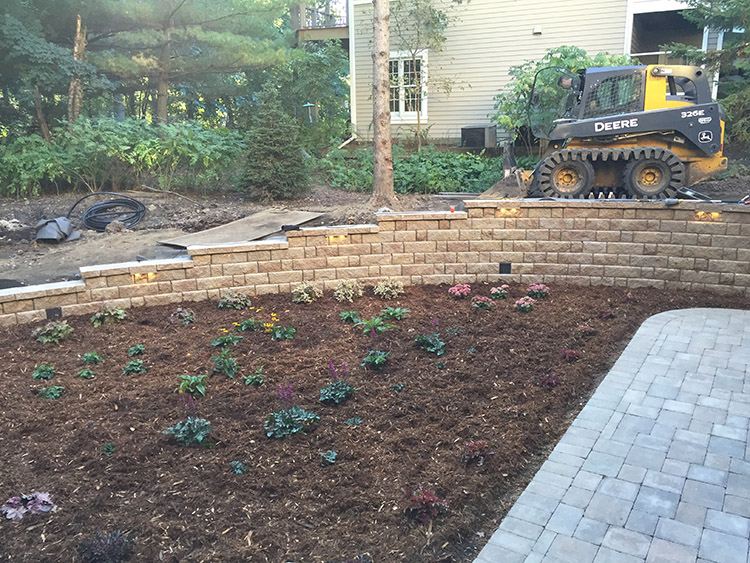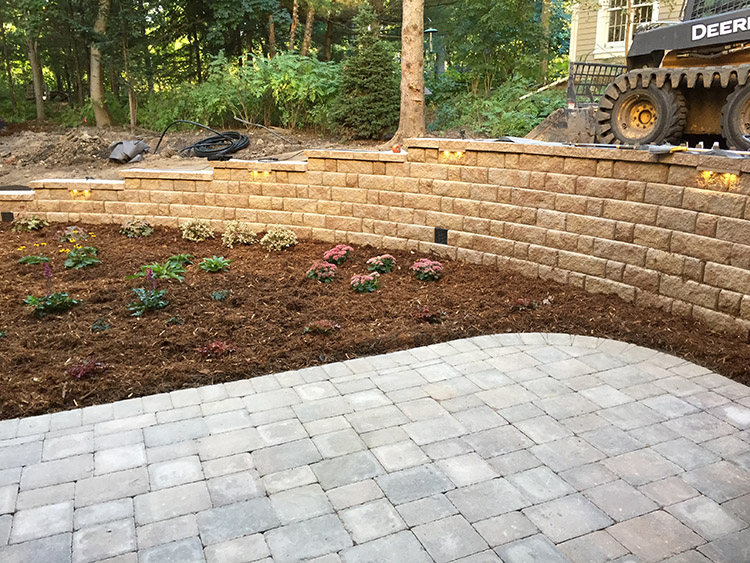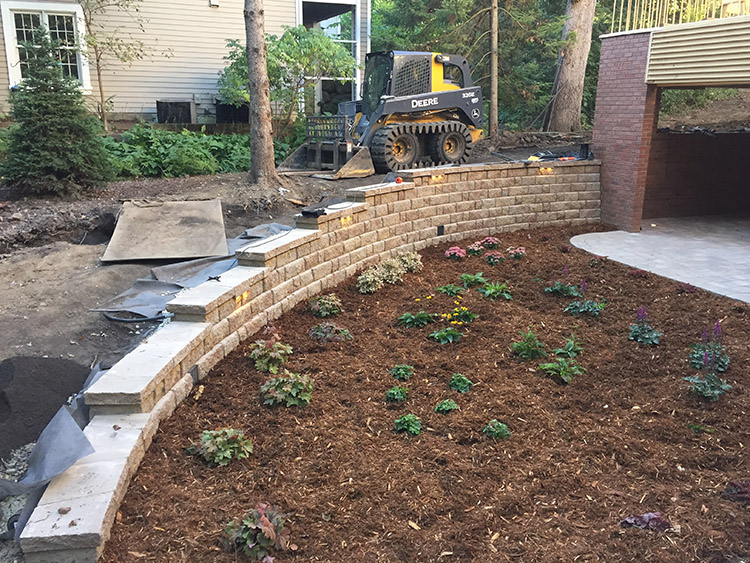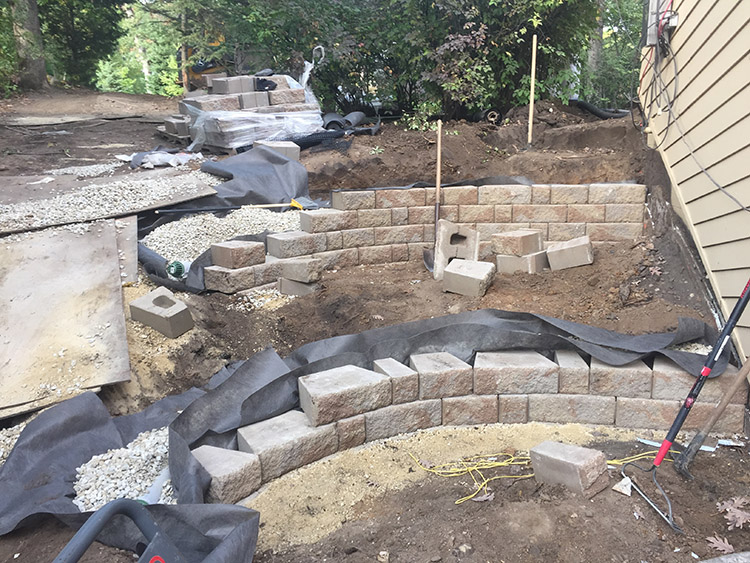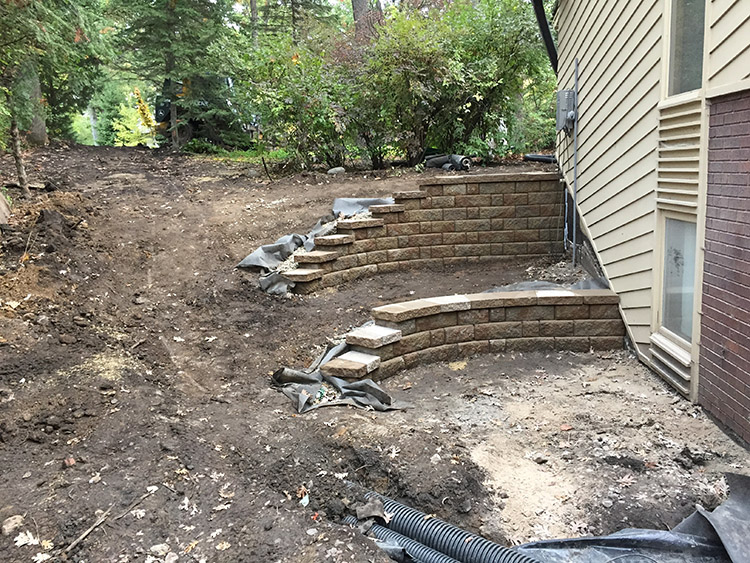 PHOTO SET Four: Drainage --- |

Back to the Top

|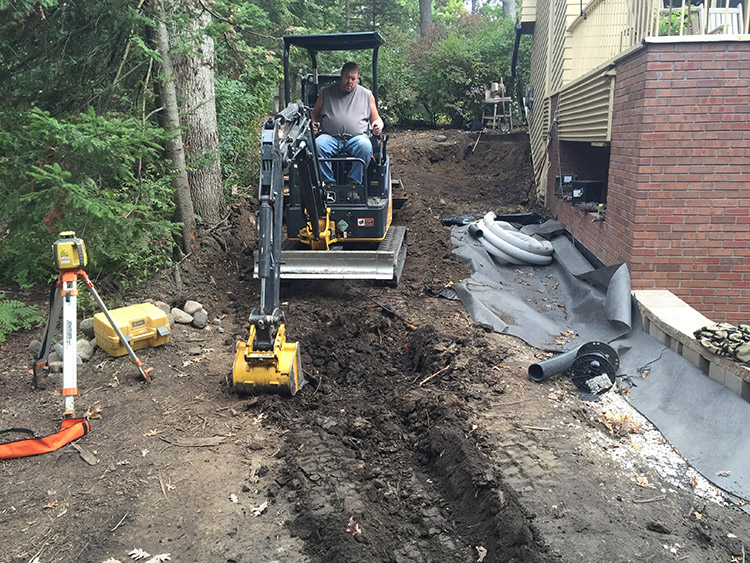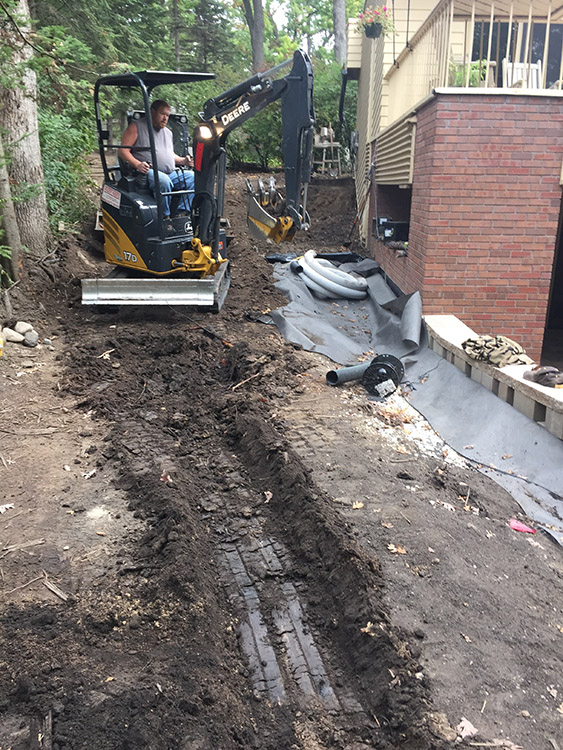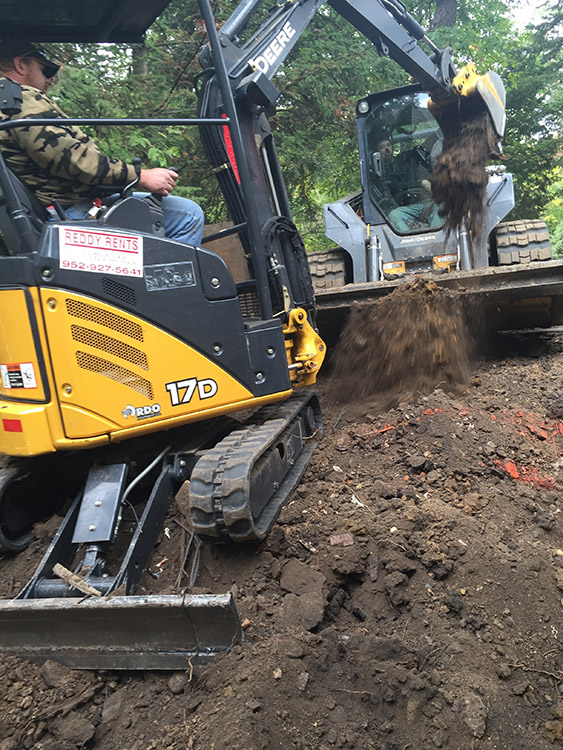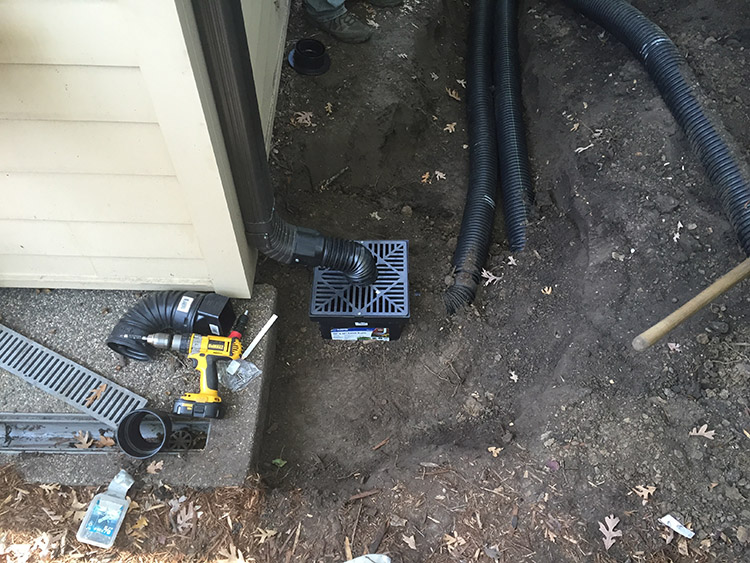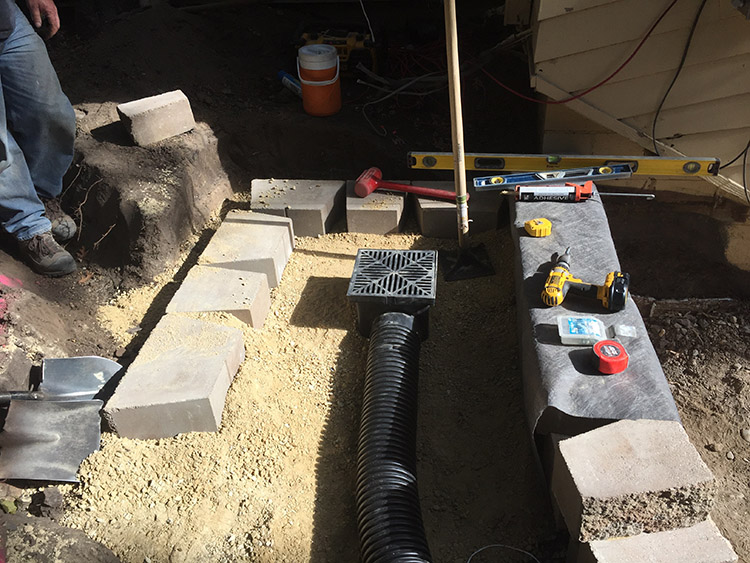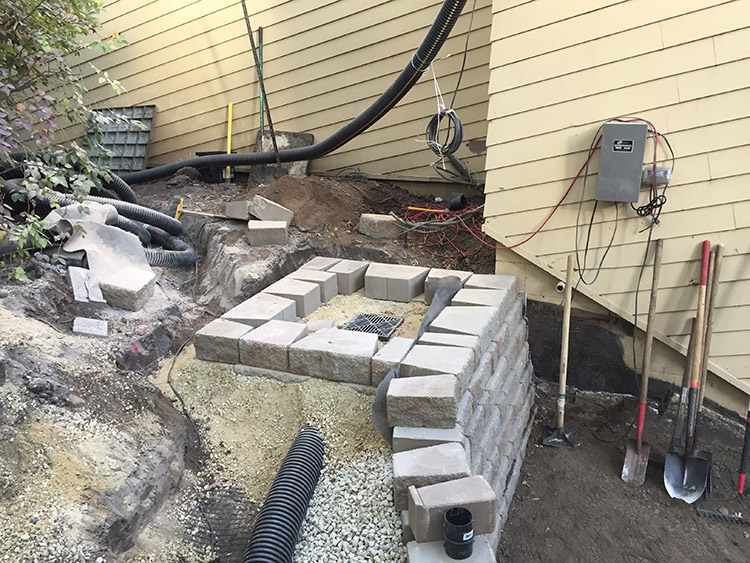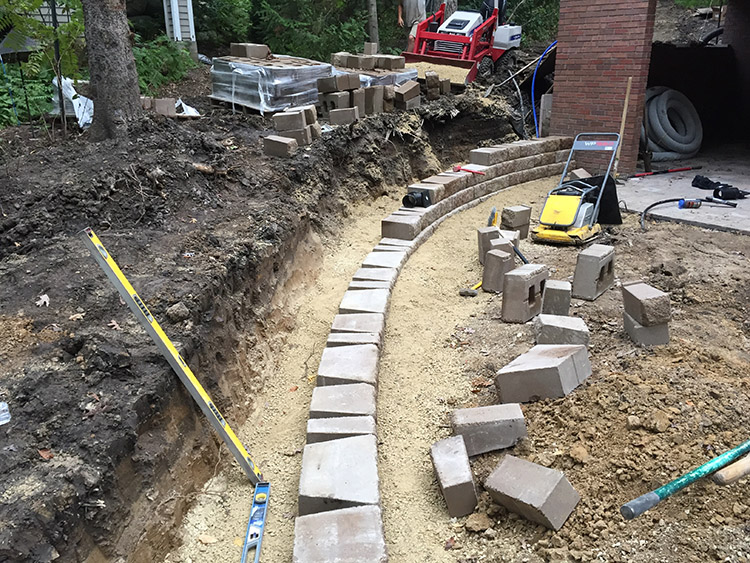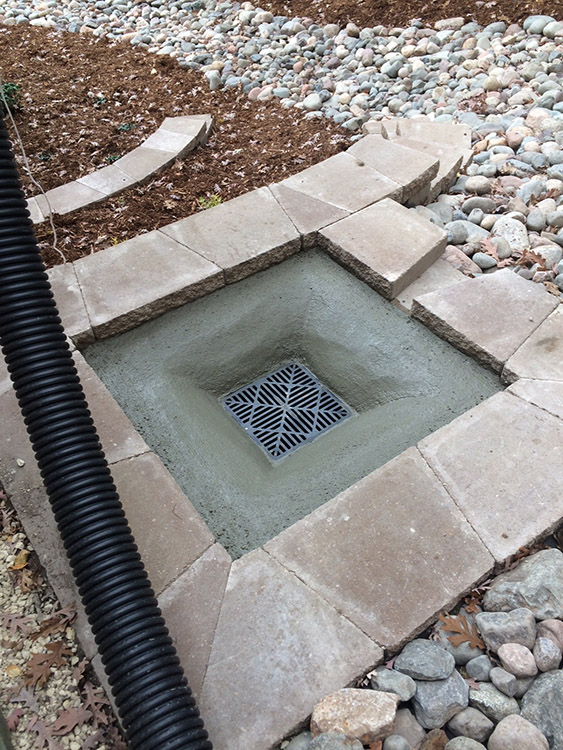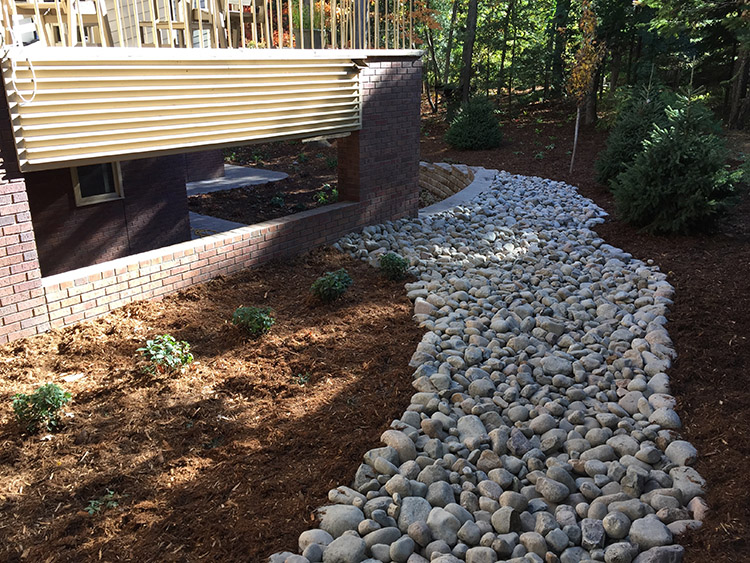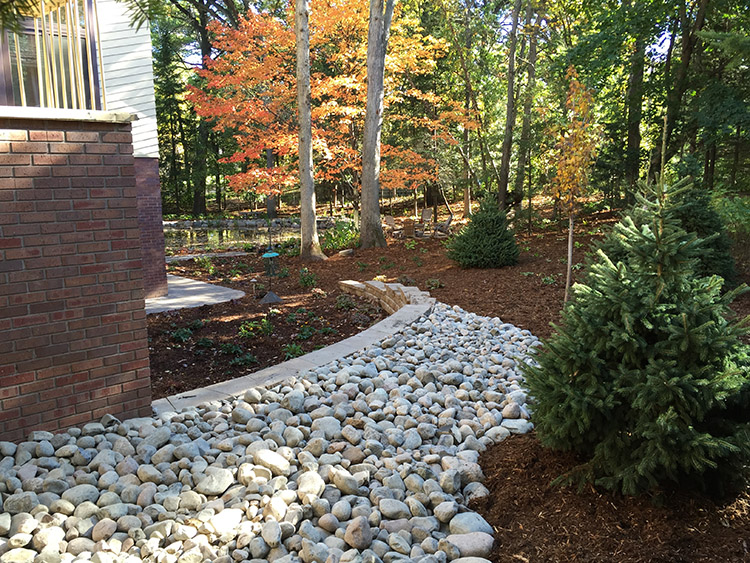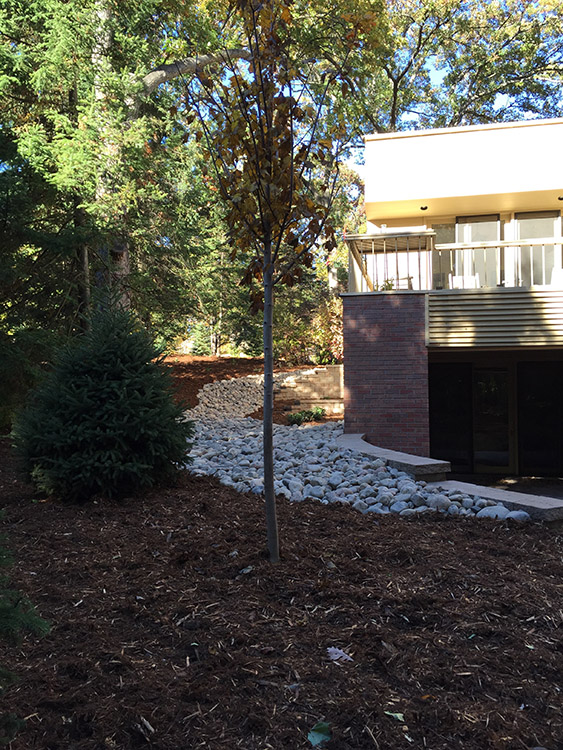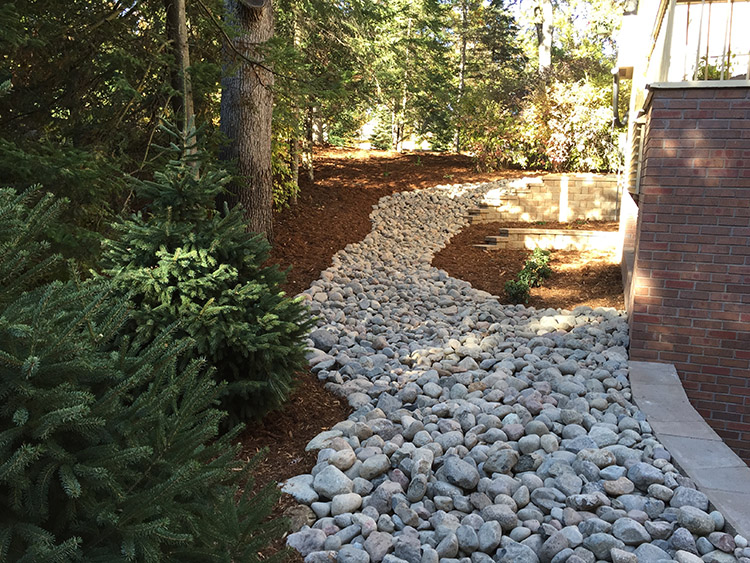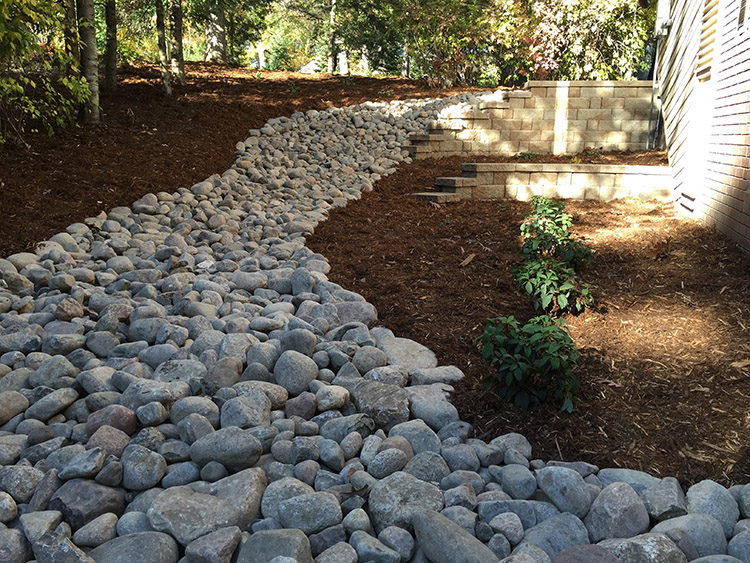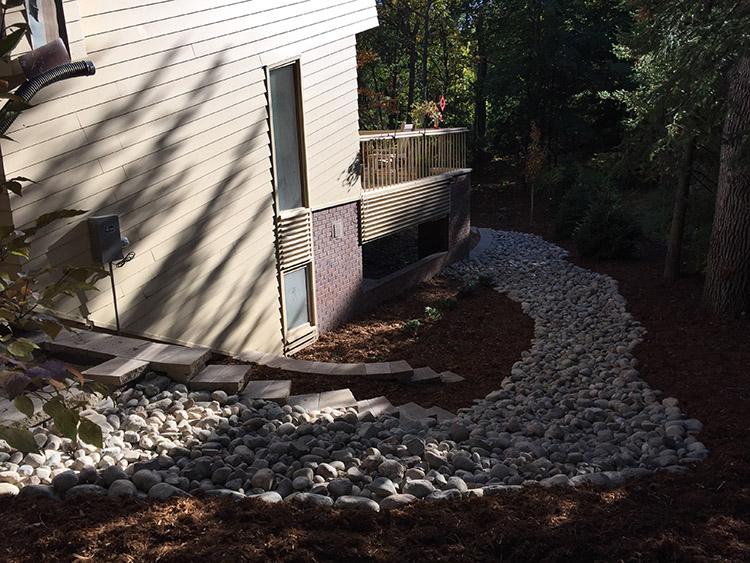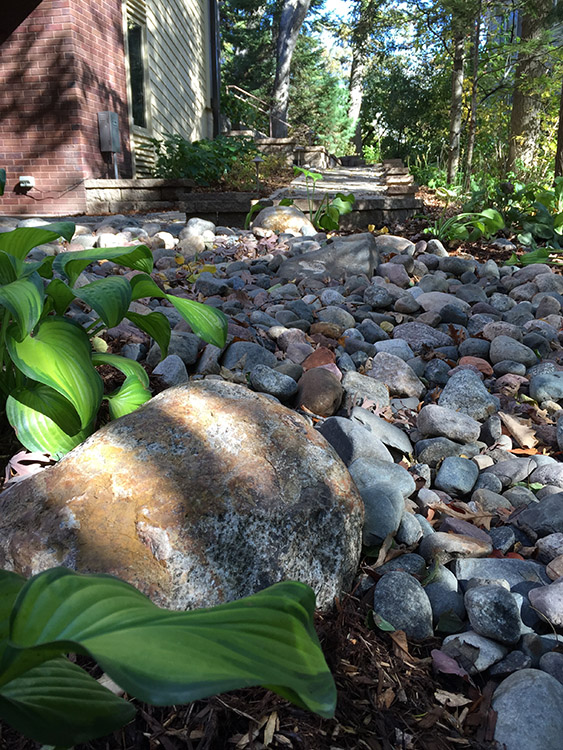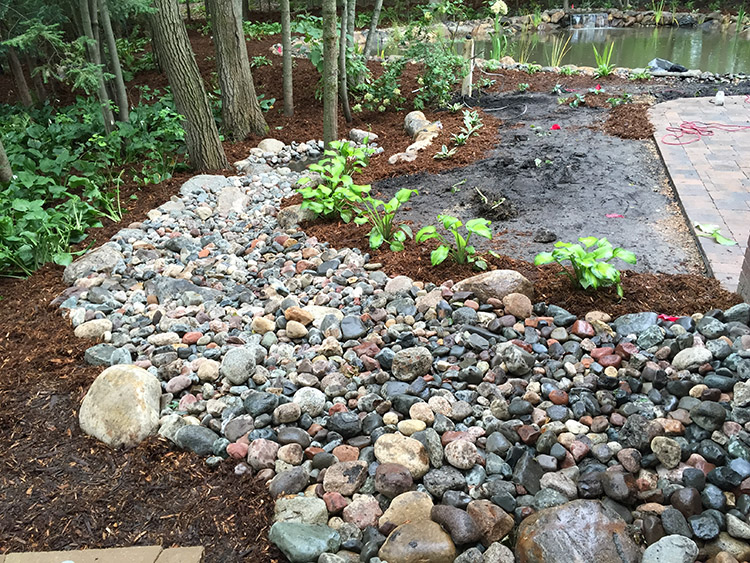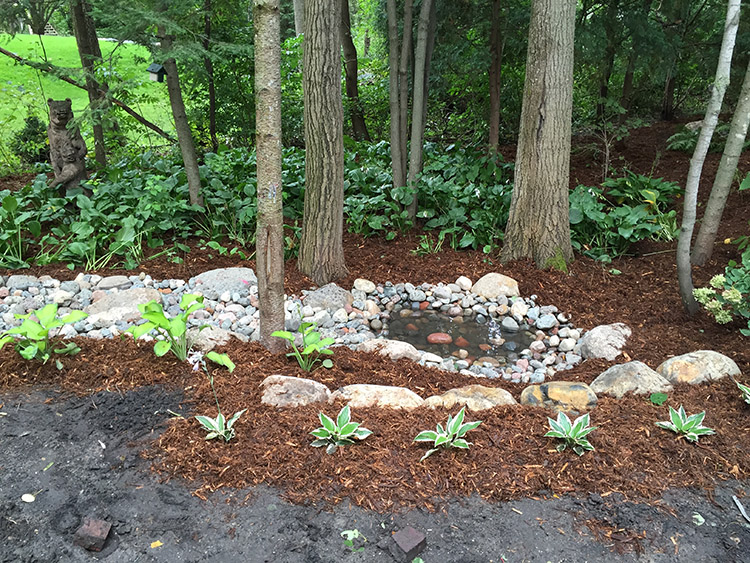 PHOTO SET Five: The Water Feature --- |

Back to the Top

|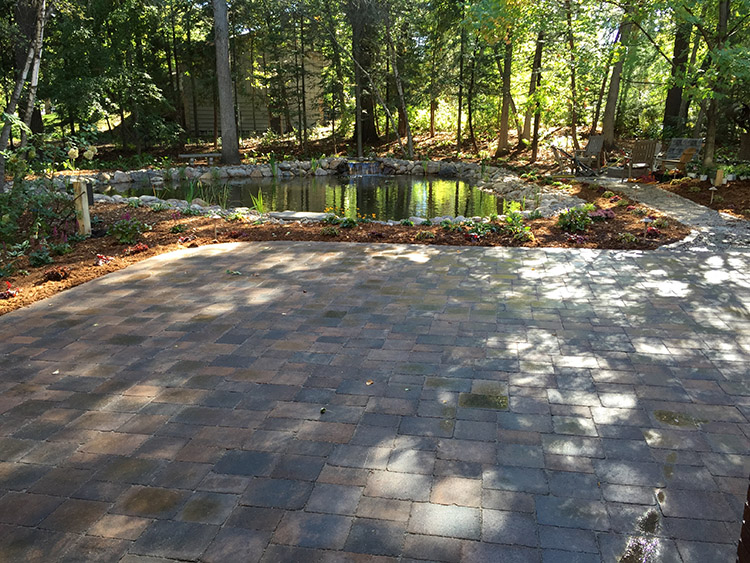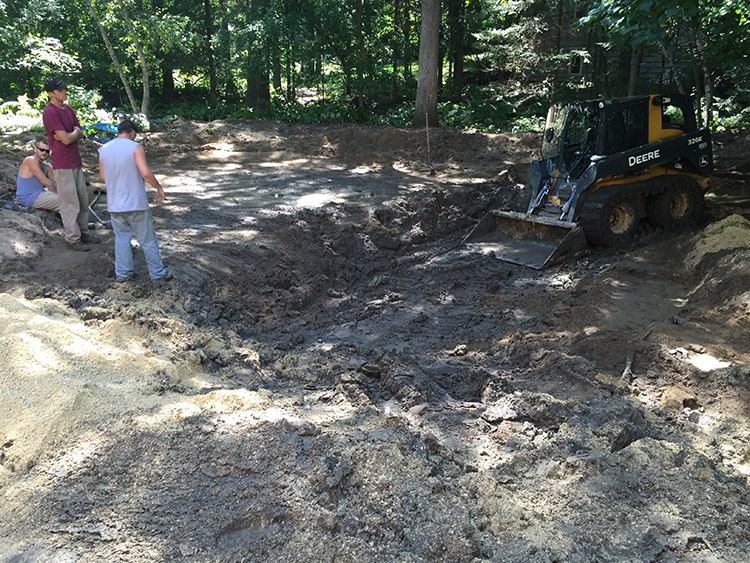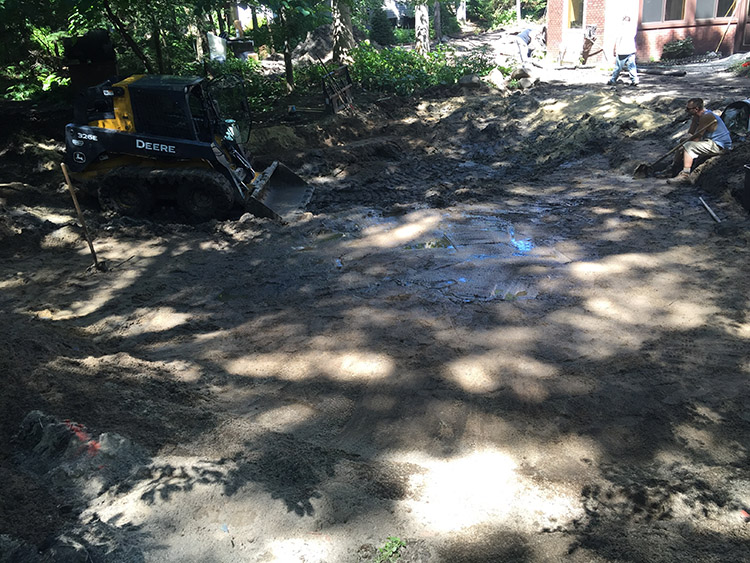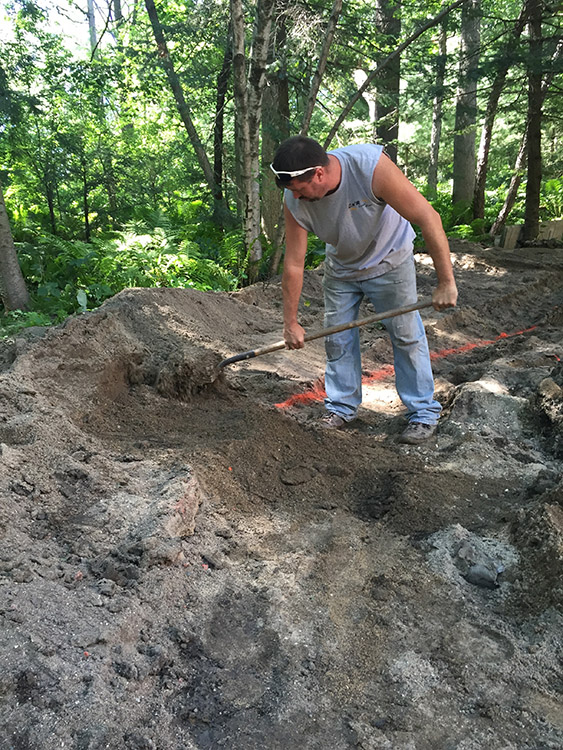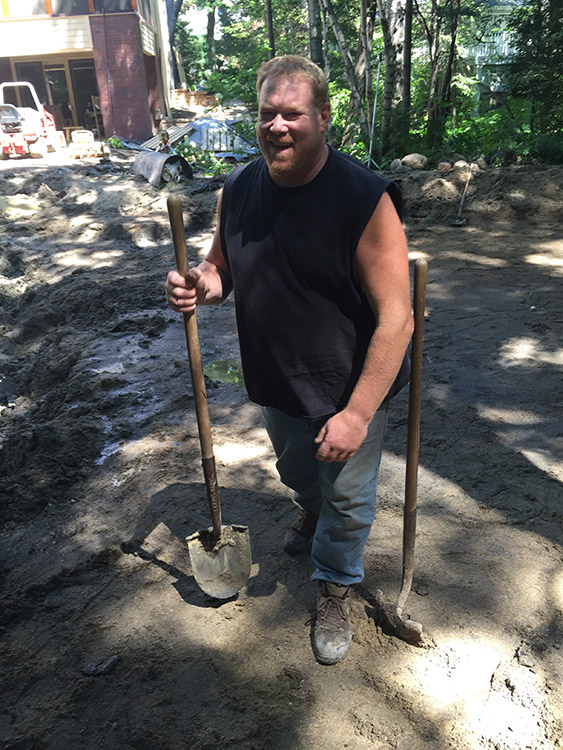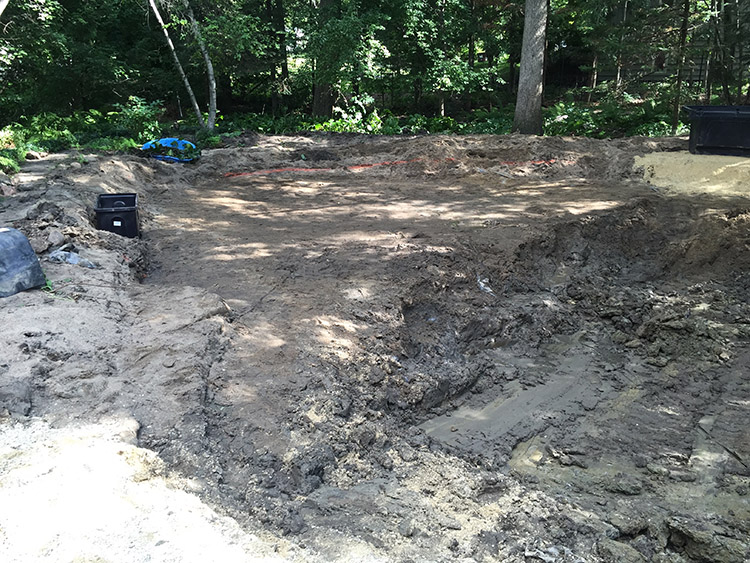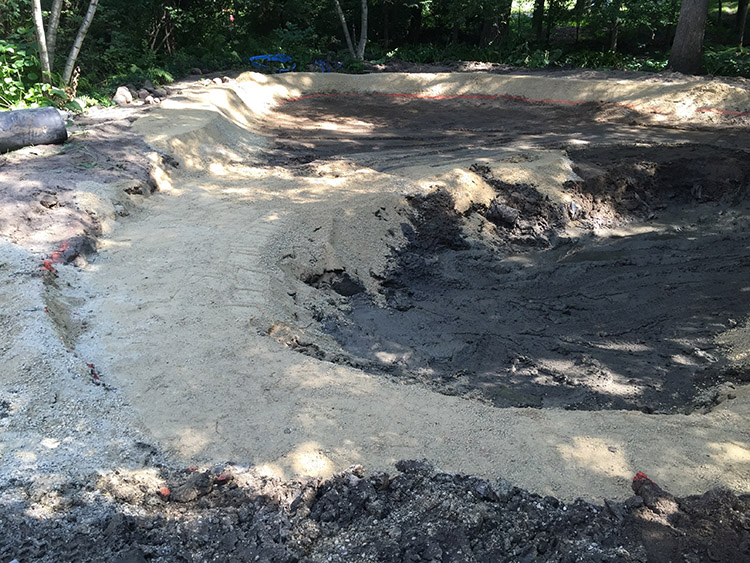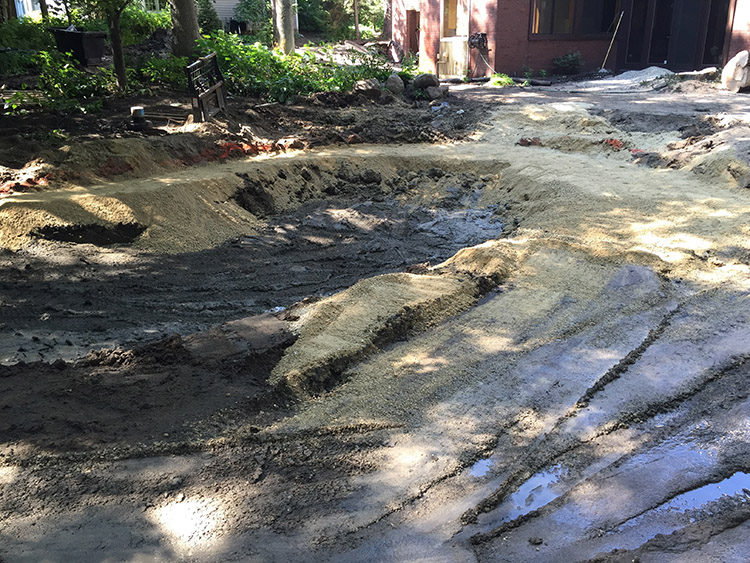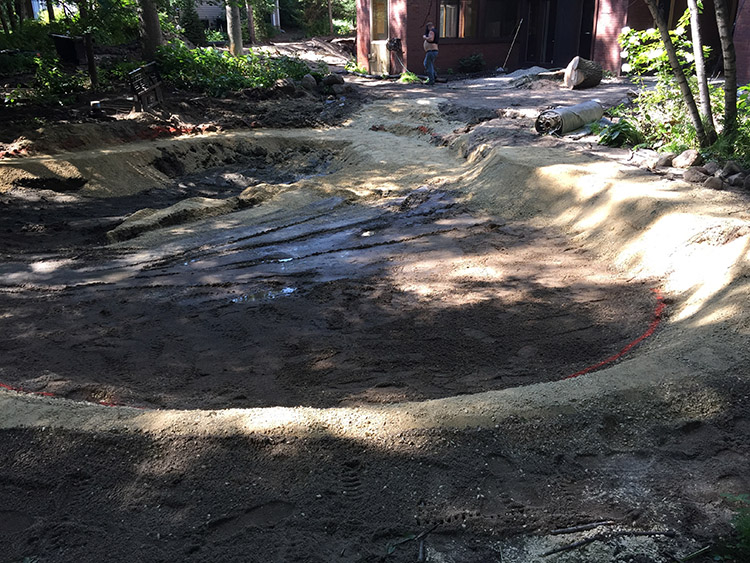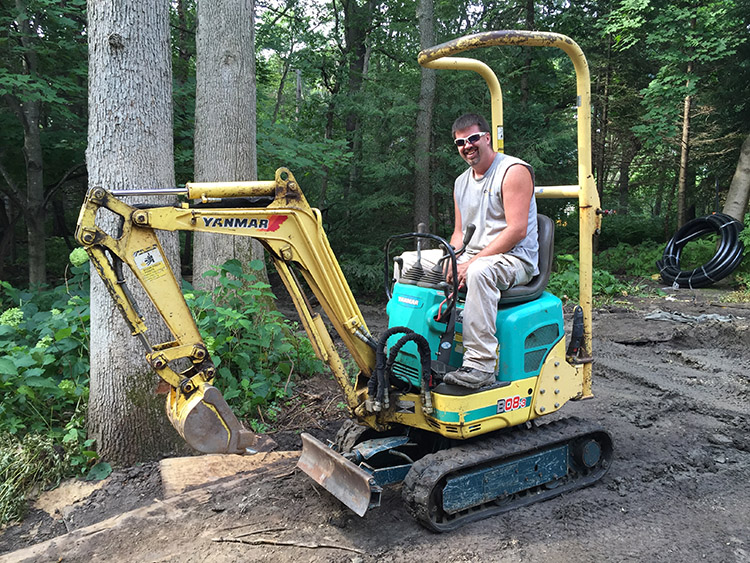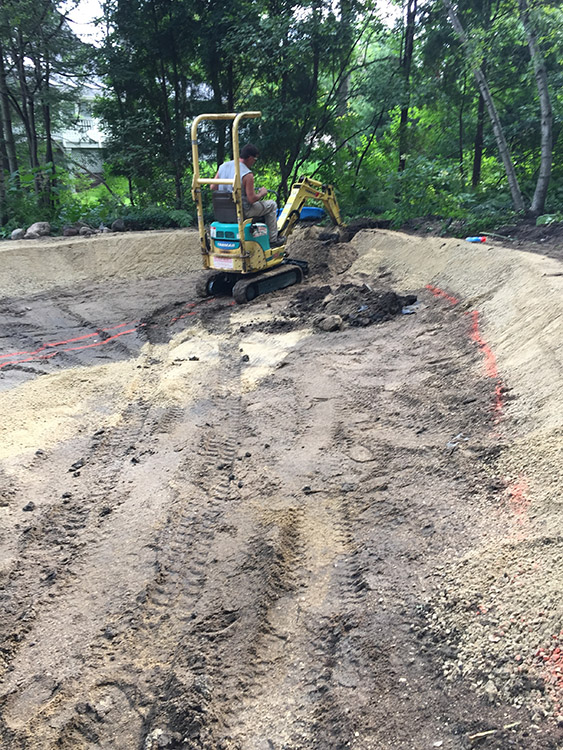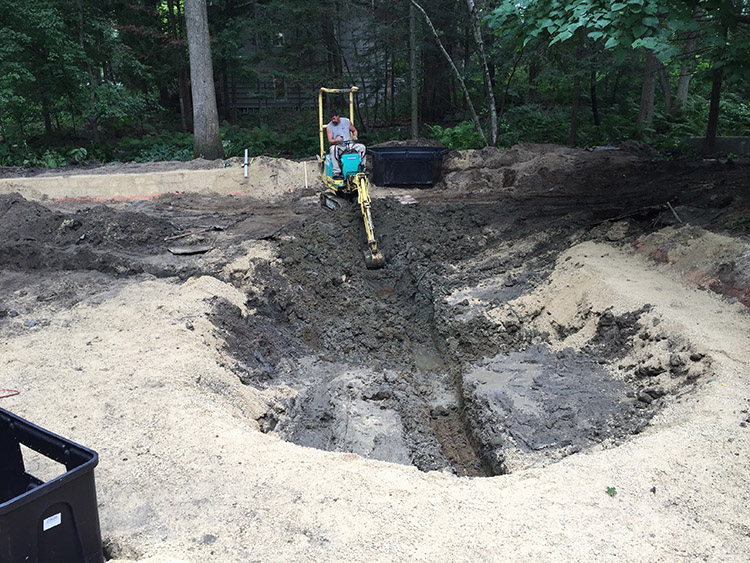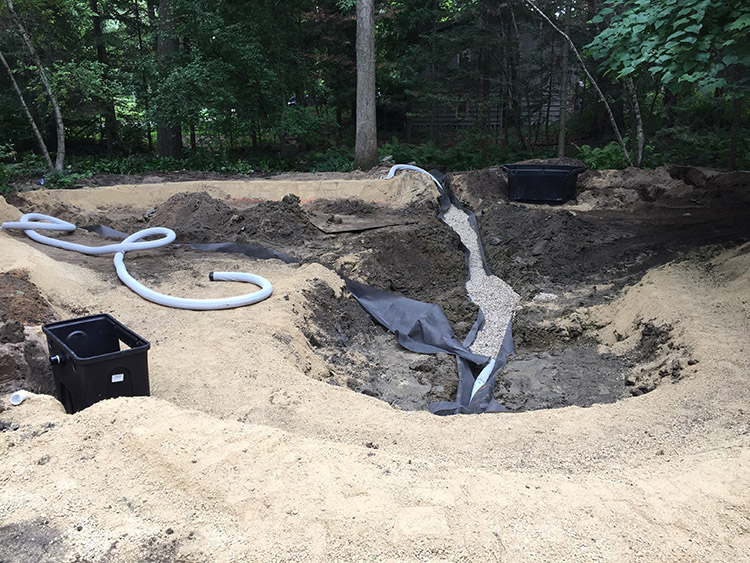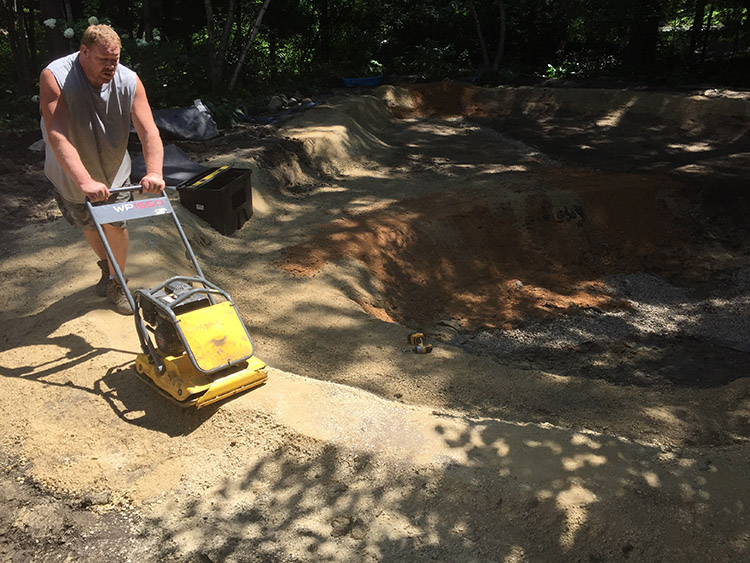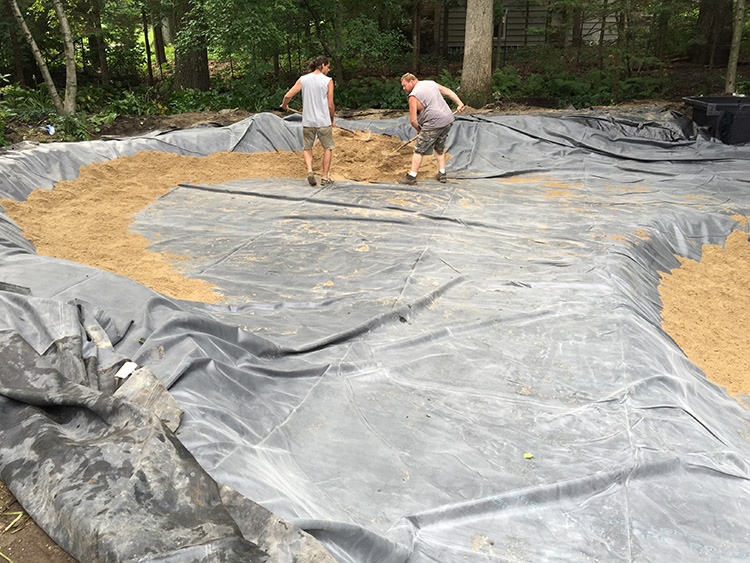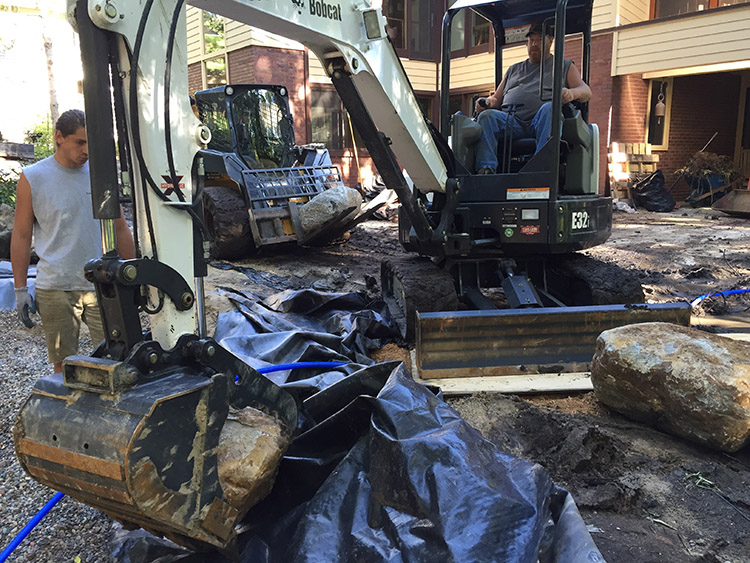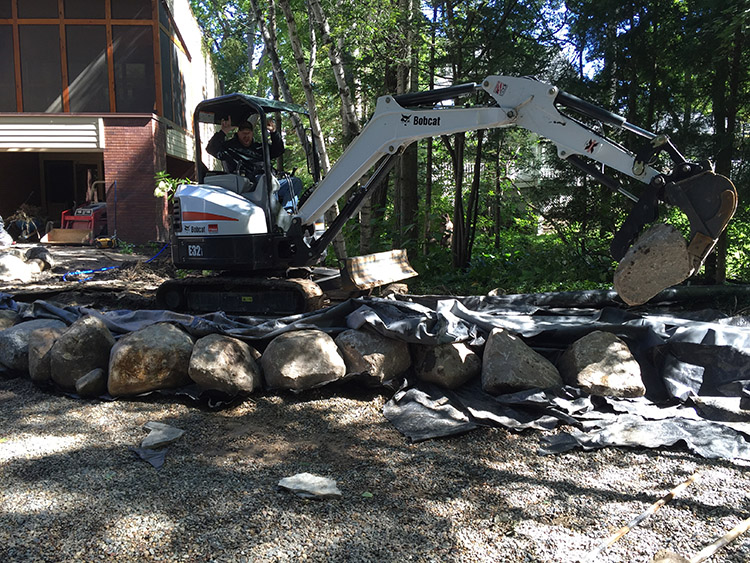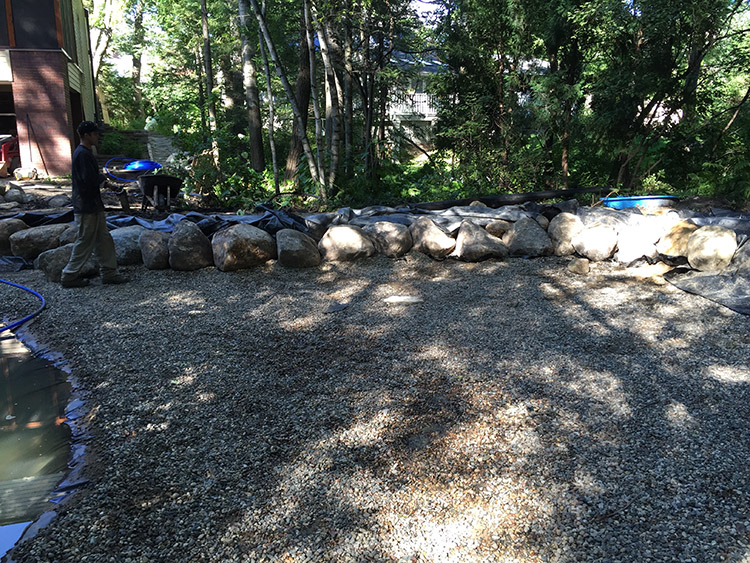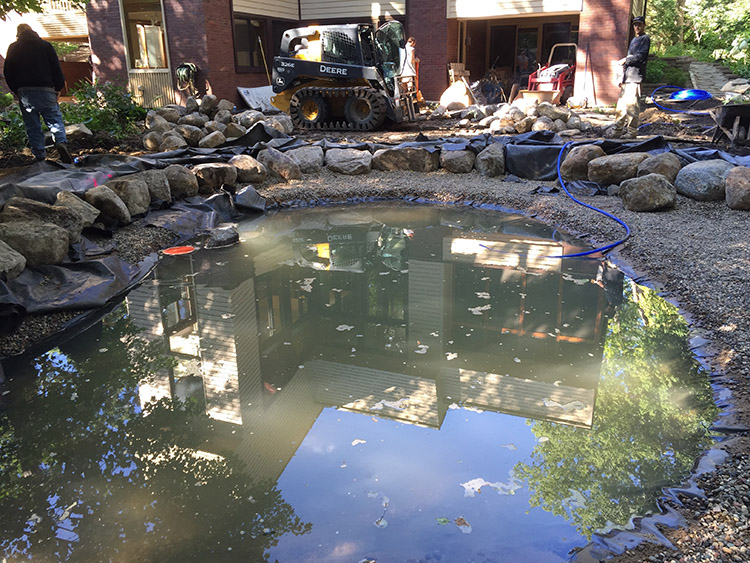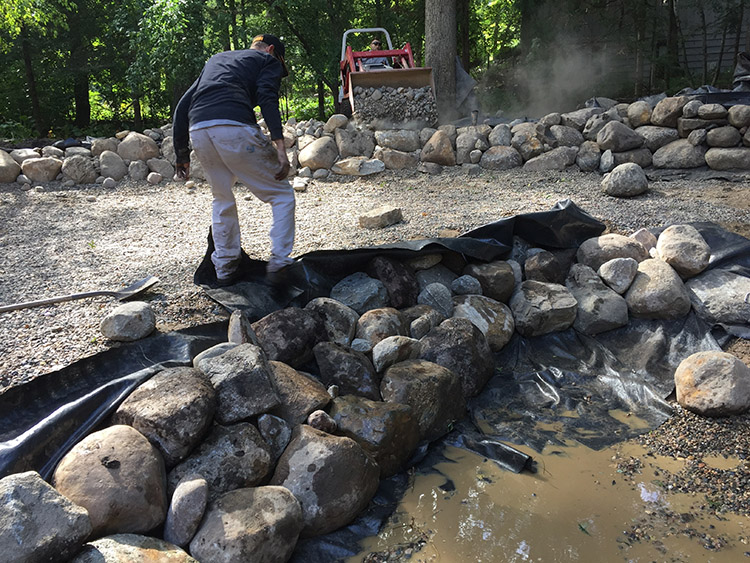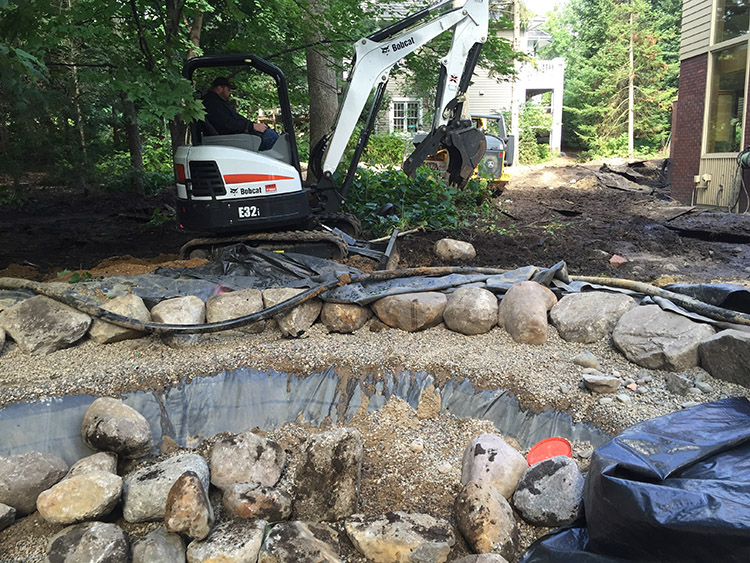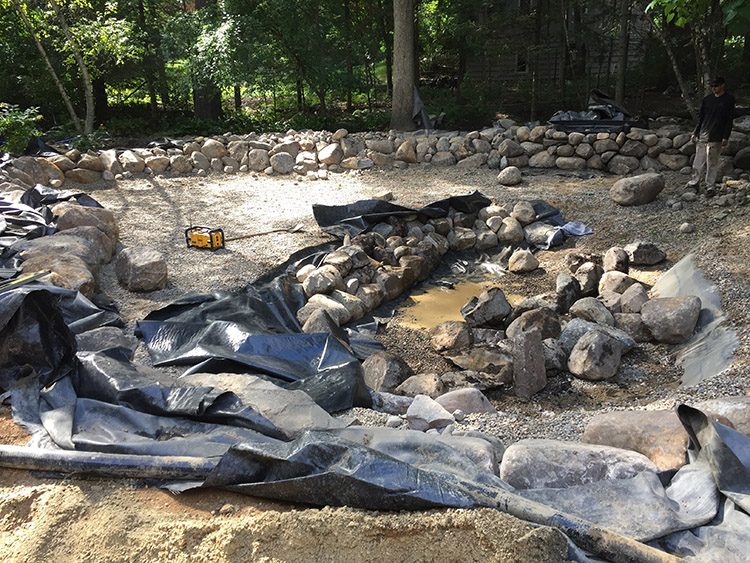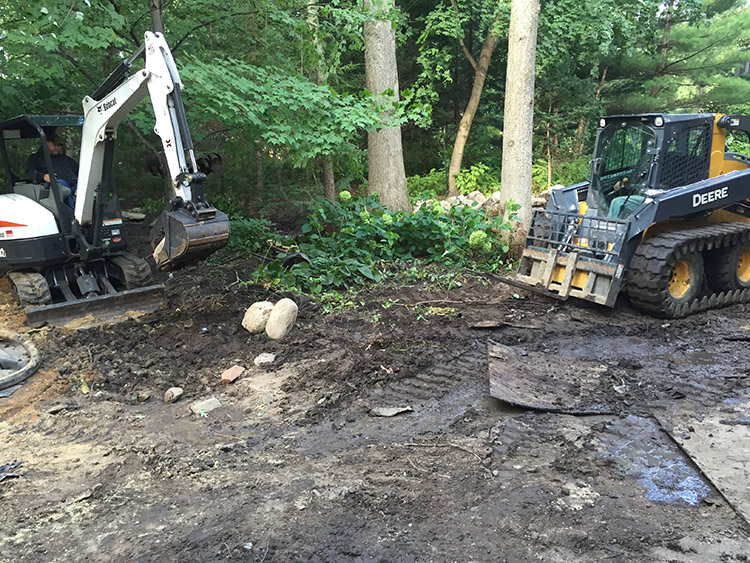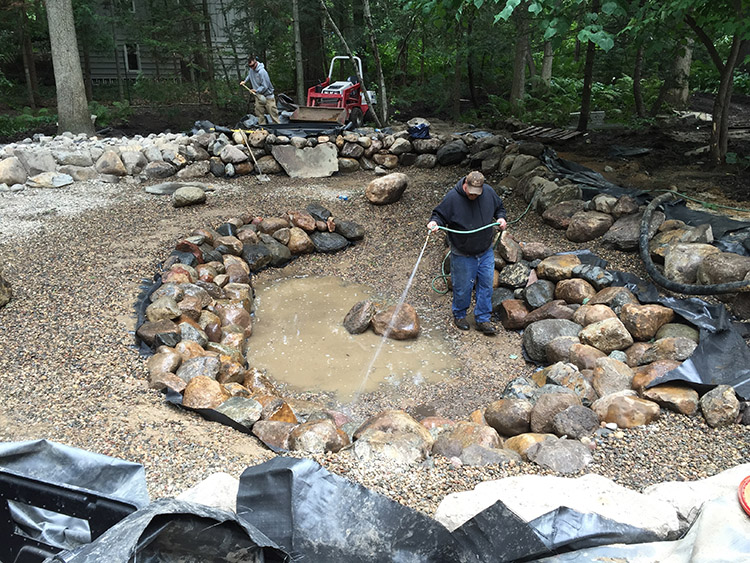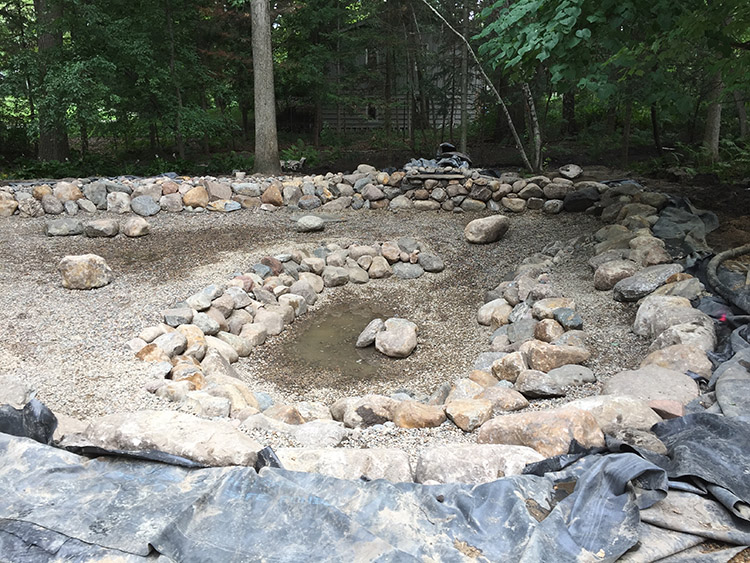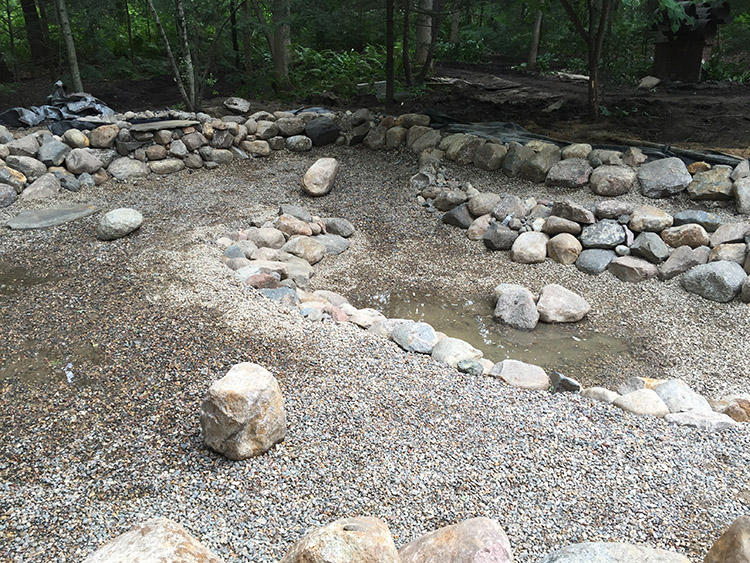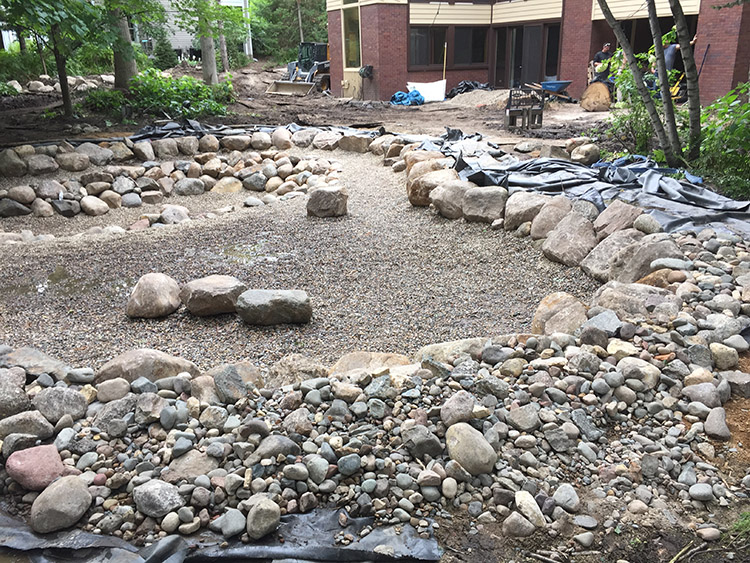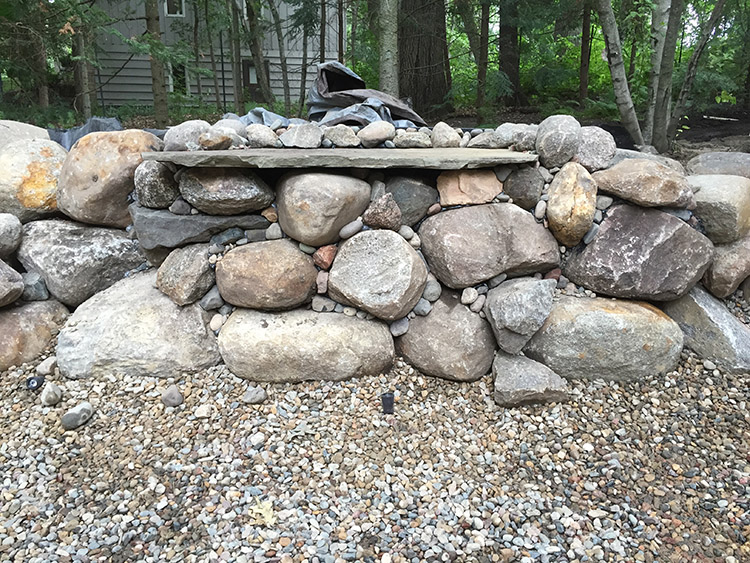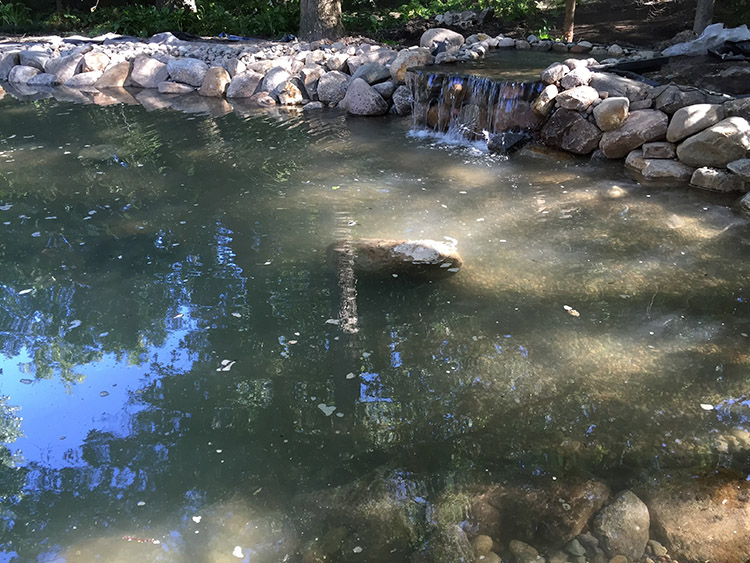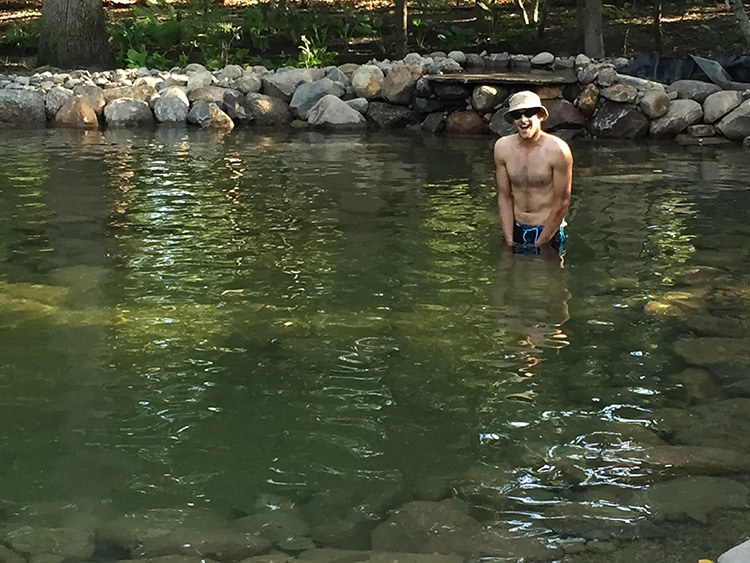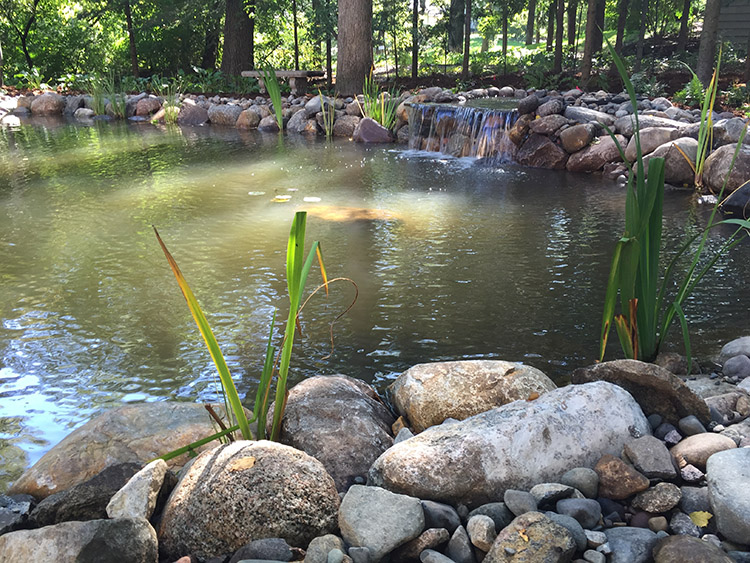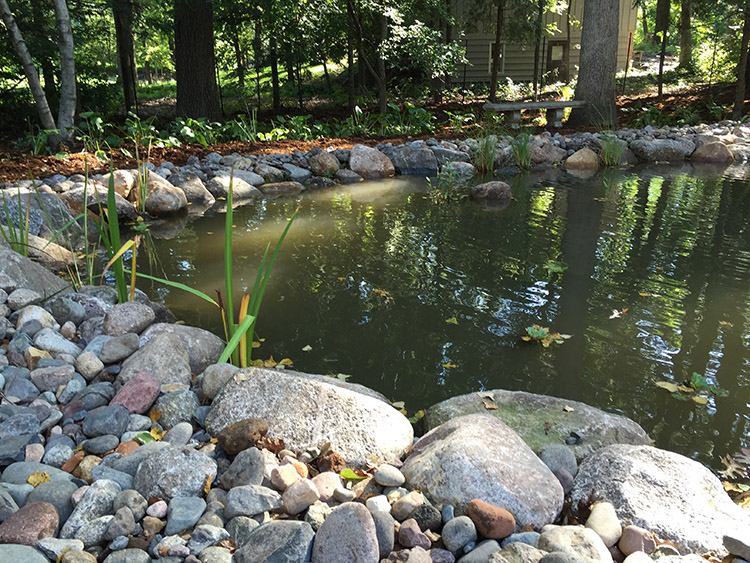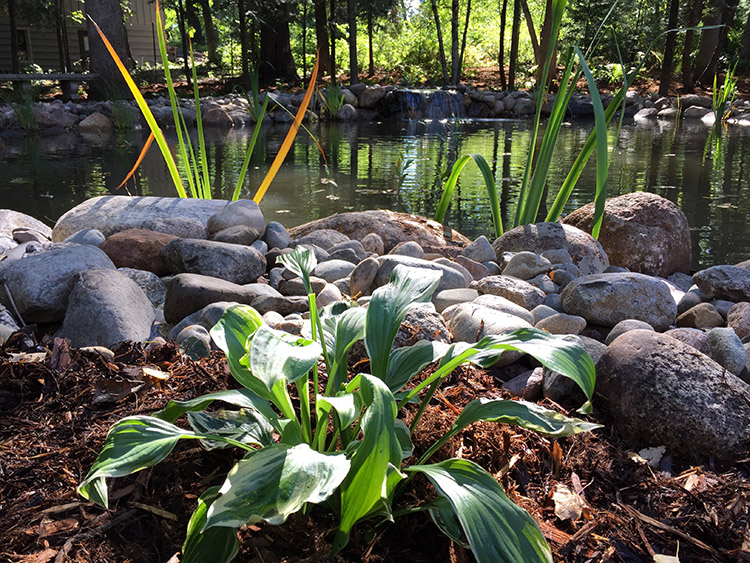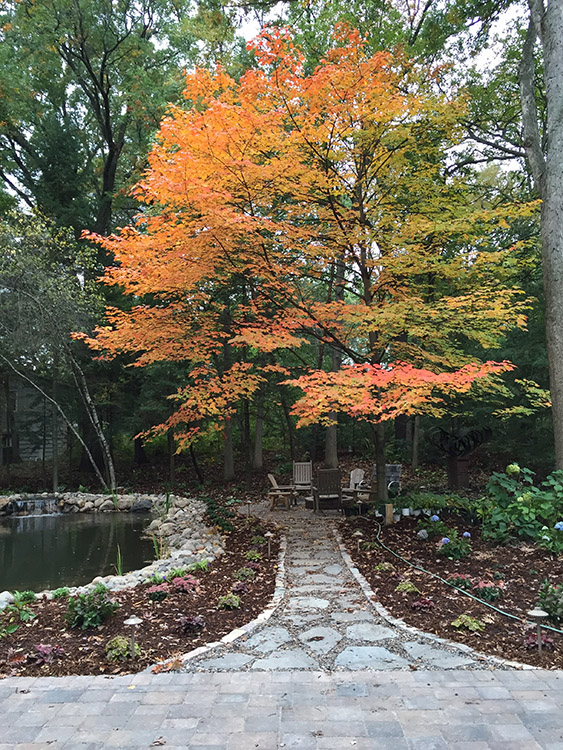 PHOTO SET Six: Afters --- |

Back to the Top

|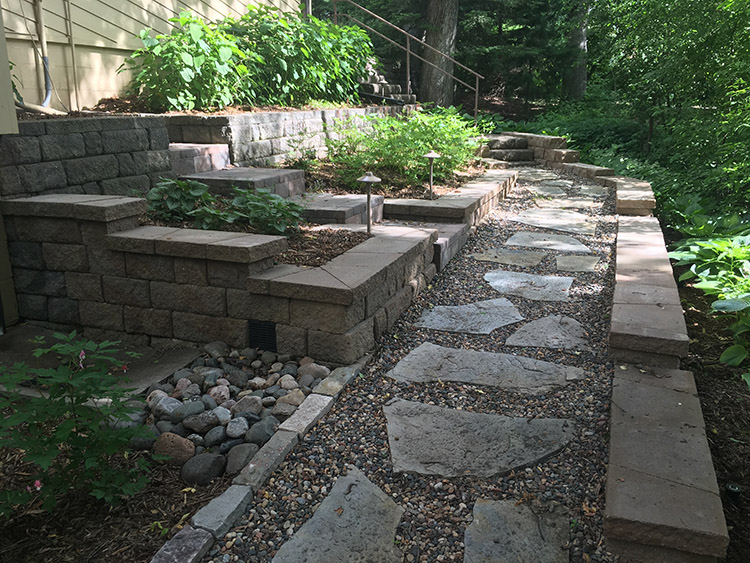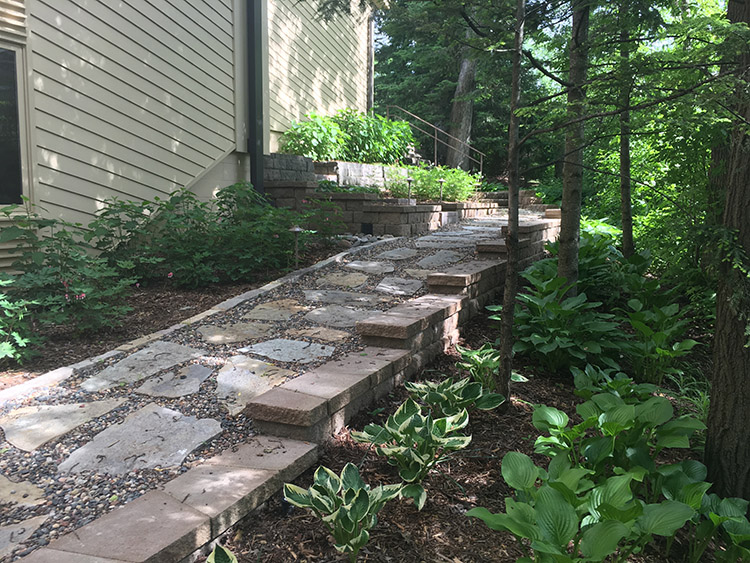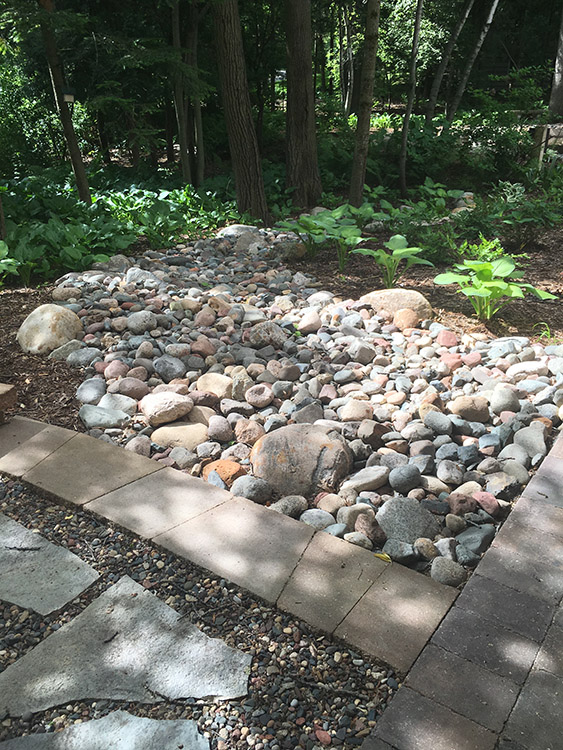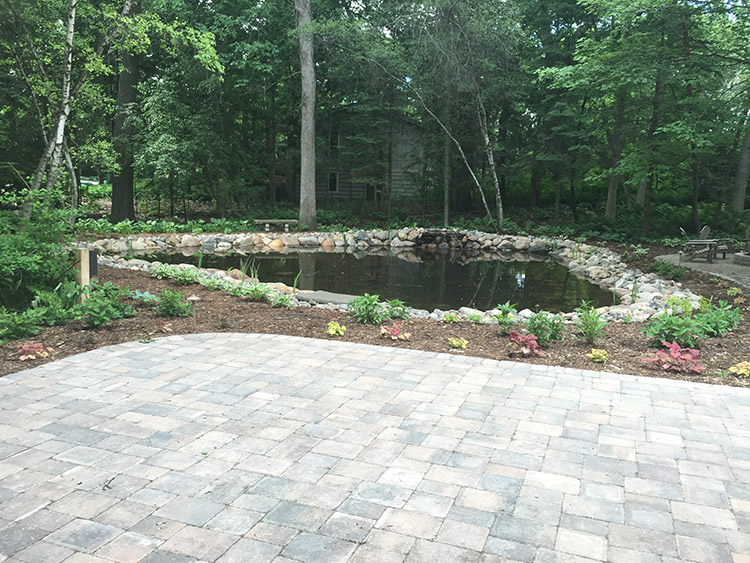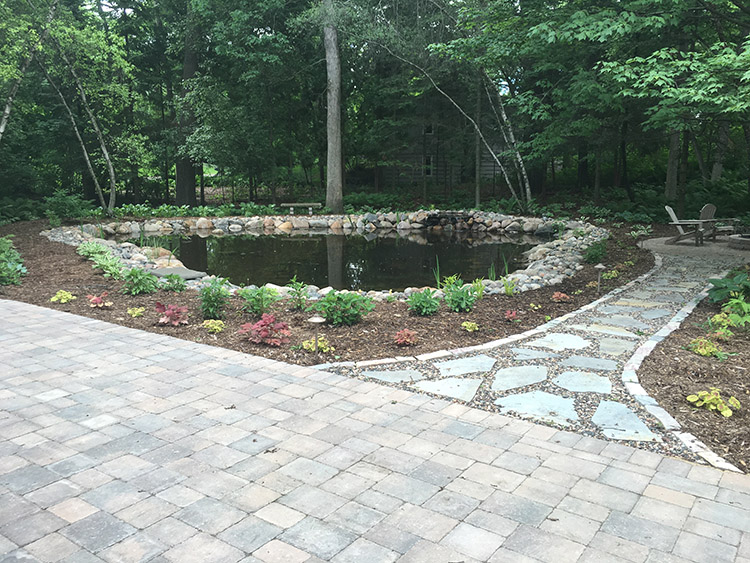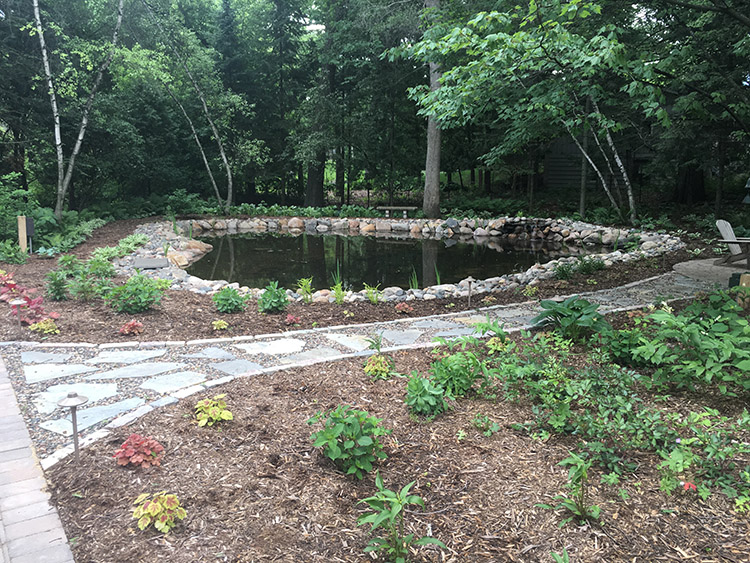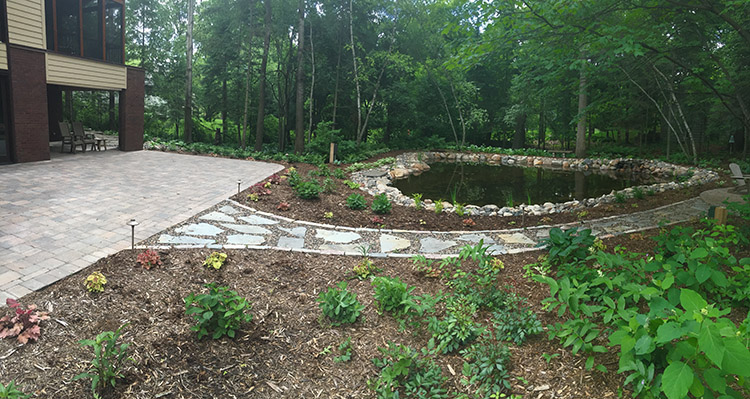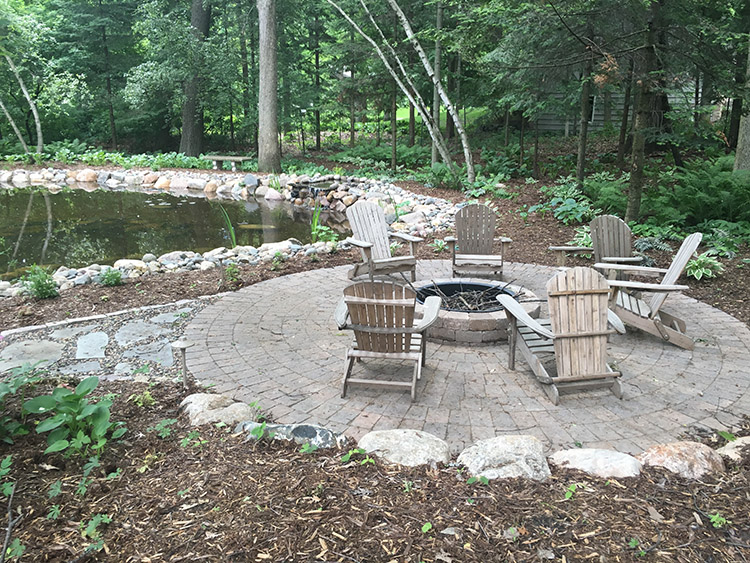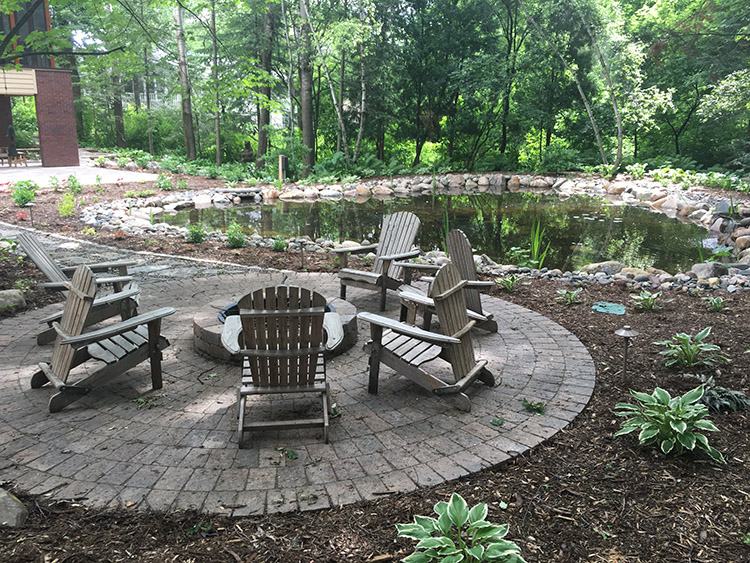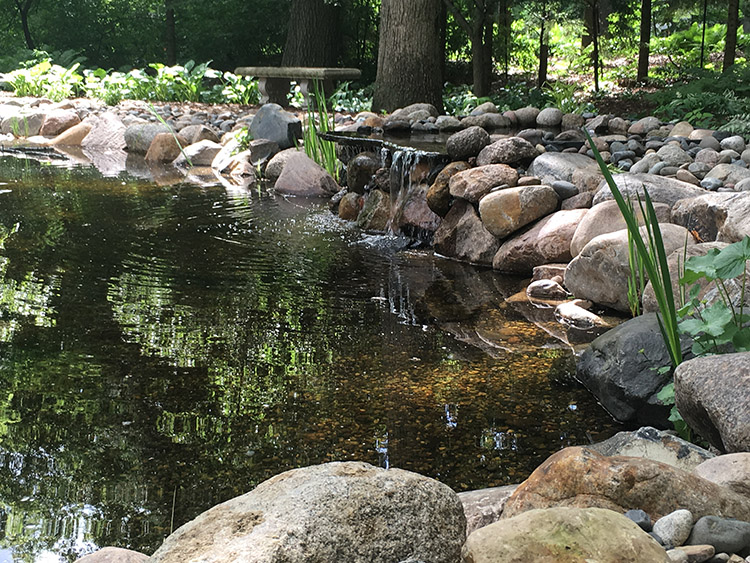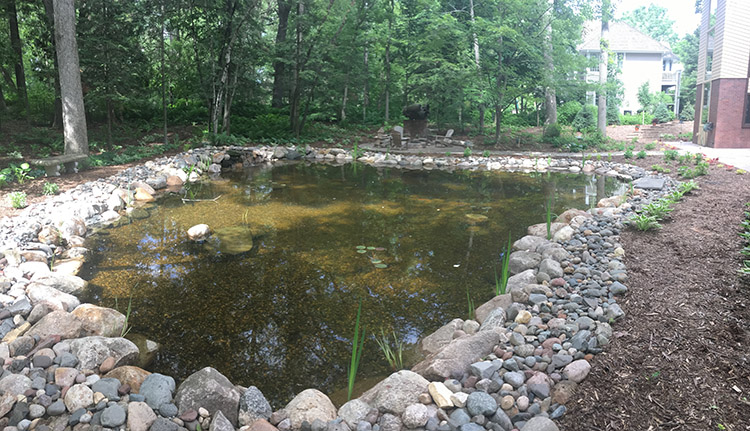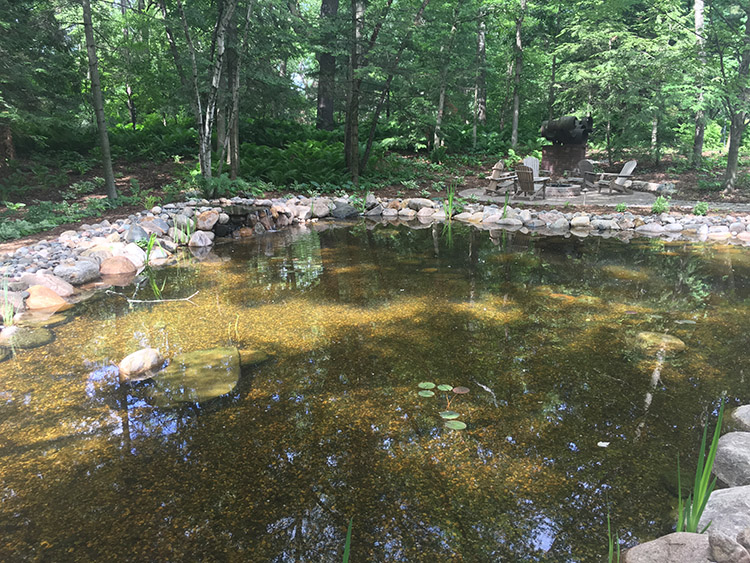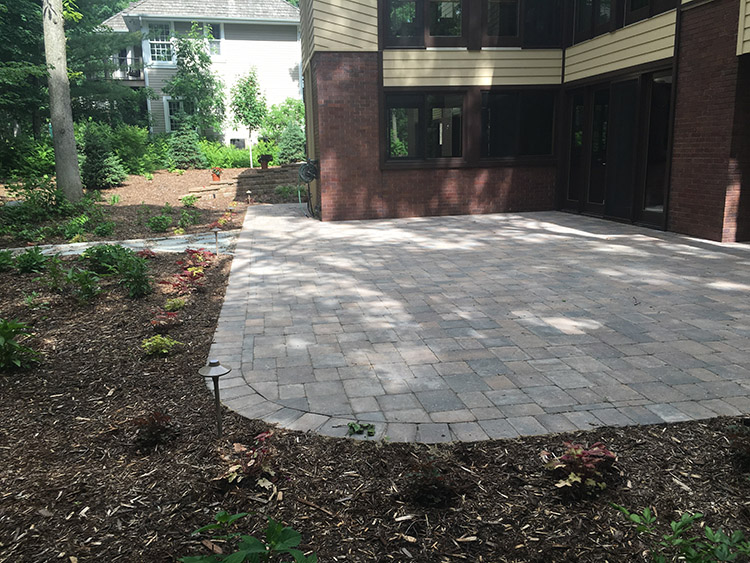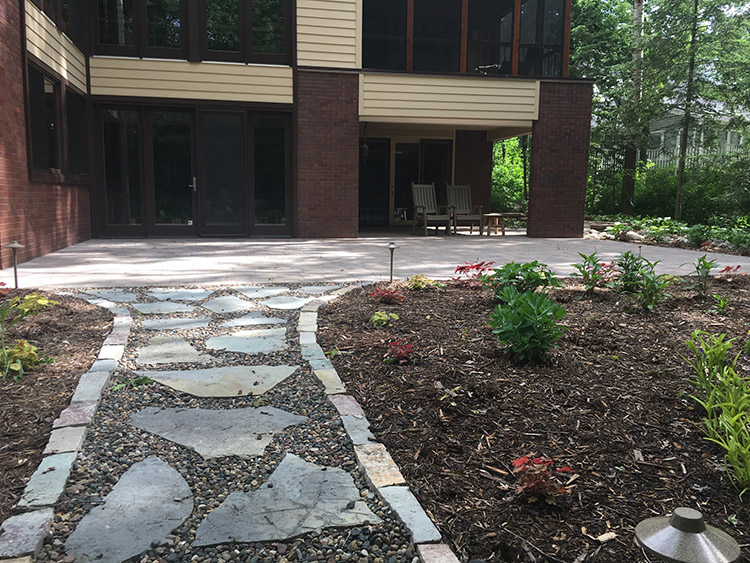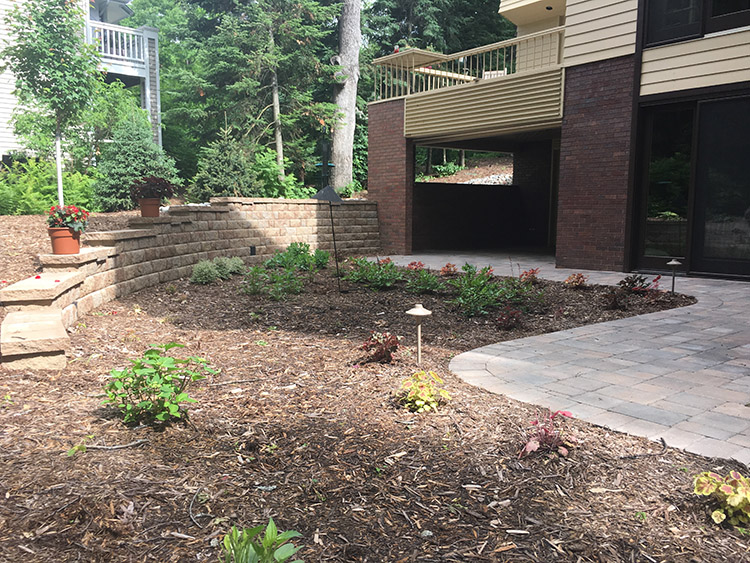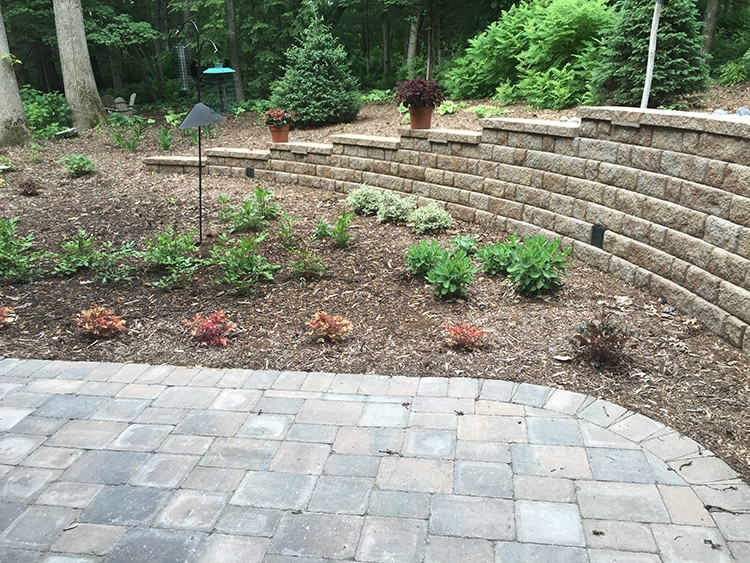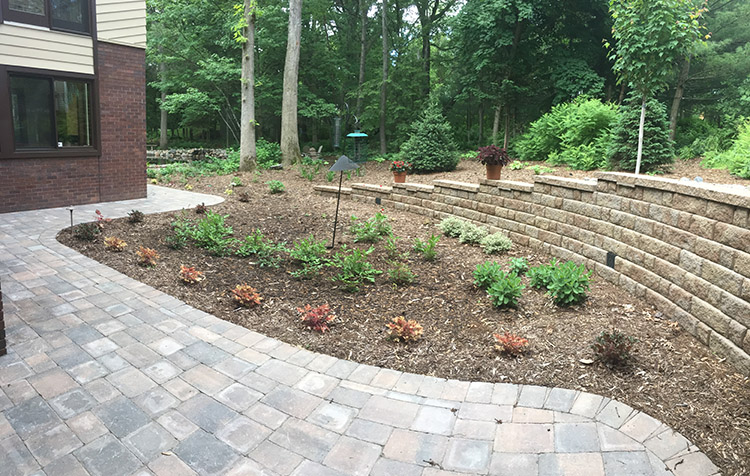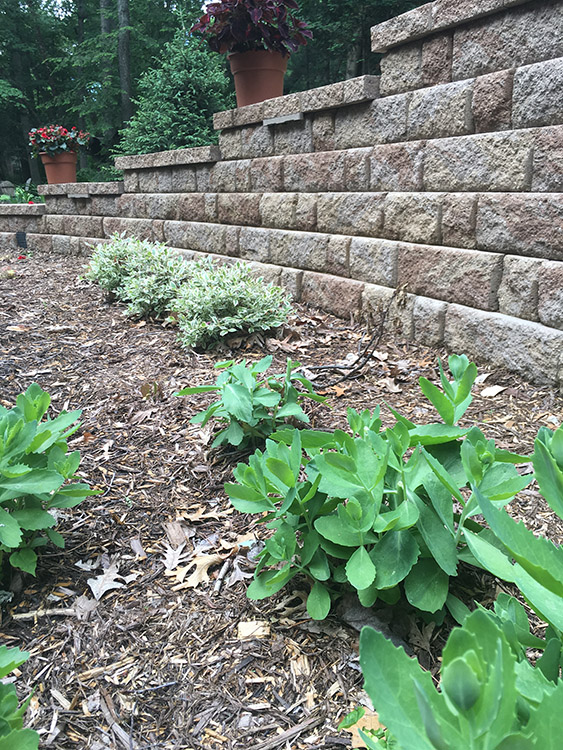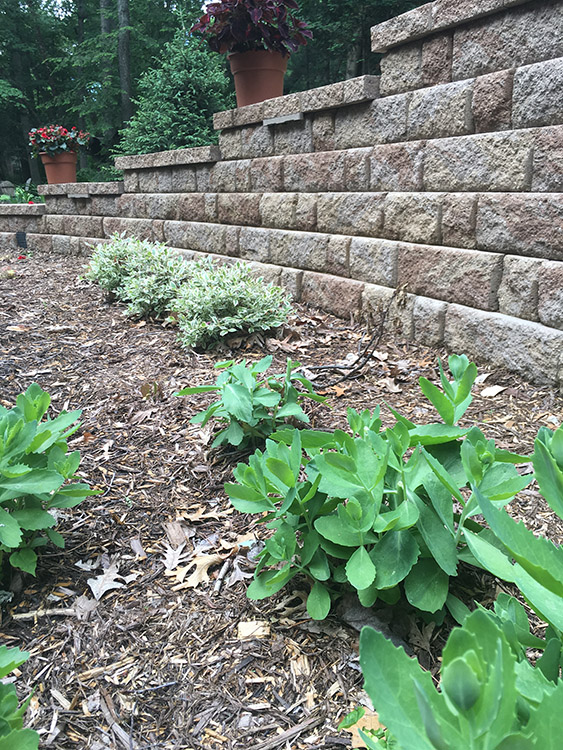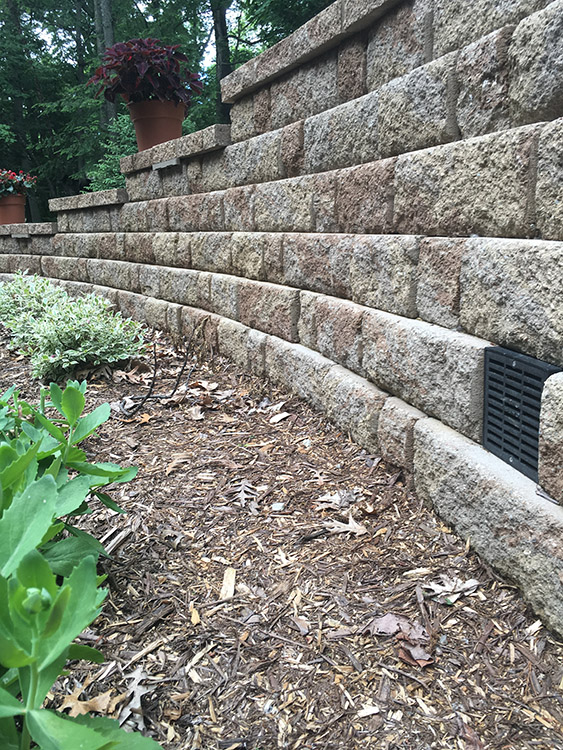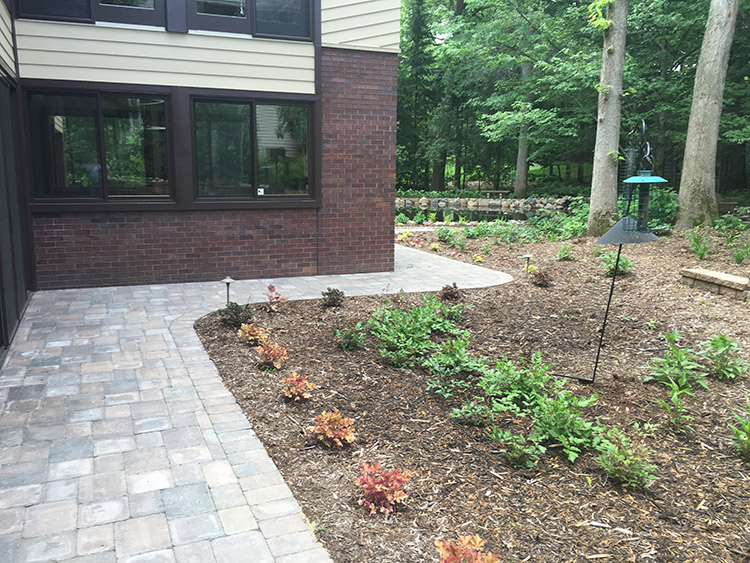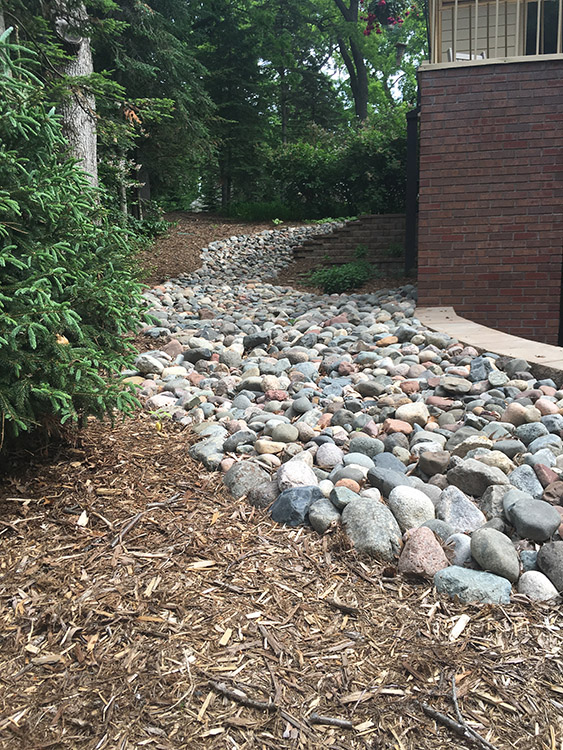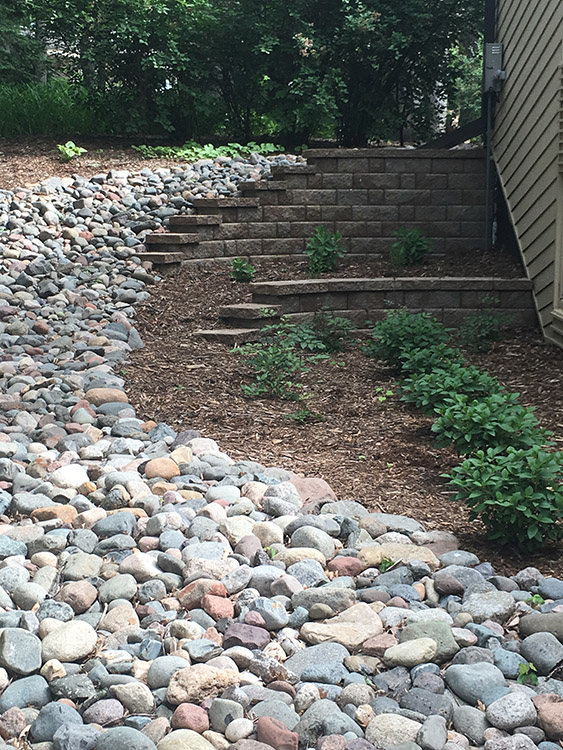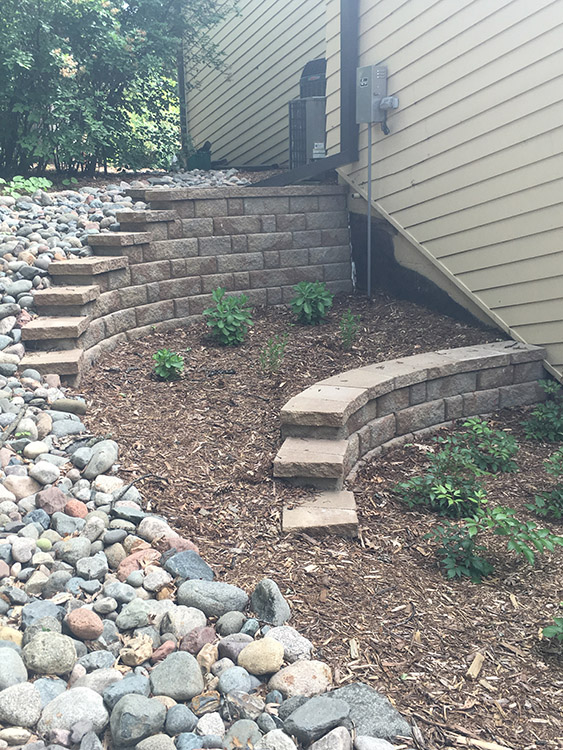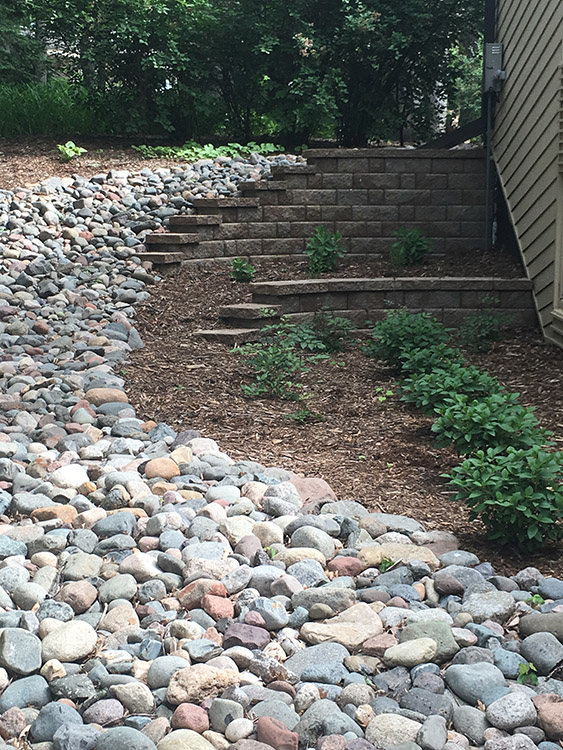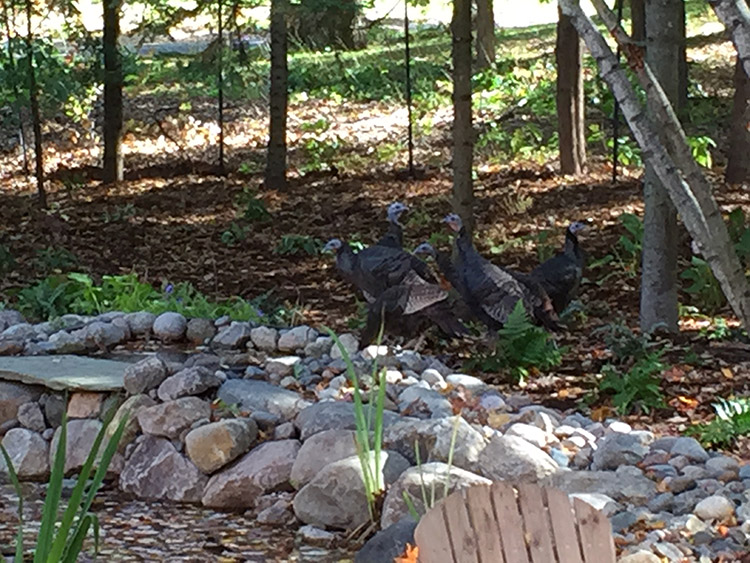 ---
---
---