Black Dirt Services
Service Information
BLACK DIRT IS AVAILABLE in two types, pulverized 'clean' dirt and fill dirt (rocky soil).
C N'R can deliver the black dirt in bulk for you to use or we can spread the dirt as needed!
C N'R delivered black dirt is great for filling inconsistencies in lawns, underlay for Sod, fill for perennial and flow gardens, all sorts of landscaping N' more!
Service Photos
Pictures below include examples of the two dirt types and different applications of black dirt in past CN'R Landscaping projects.
Click on any of the photos below to see a larger photo!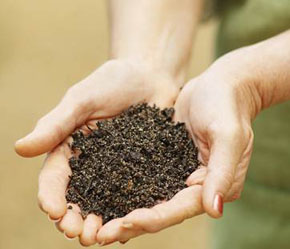 ---
---