Lawn Seeding Services
Service Information
DO YOU HAVE UGLY BARE SPOTS ON YOUR LAWN? Perhaps your lawn has areas where the grass just doesn't seem to grow in... C N'R has the answer!

C N'R IS PROUD to offer a comprehensive seeding program for all soil types and sun/shade conditions. C N'R uses grass seed from a world renown international seed company whose seed can be seen in the beautiful turf of each NFL Super Bowl played on natural turf. Results take longer than sod, however seeding is a less expensive solution than sod.

C N'R also offers over-seeding as a companion service to Aeration.
Service Photos
C N'R Lawn N' Landscape takes great pride in the quality of their work. Below are some photos of a past lawn seeding job with before and after photos.
Click on the job photos below to see a larger photo!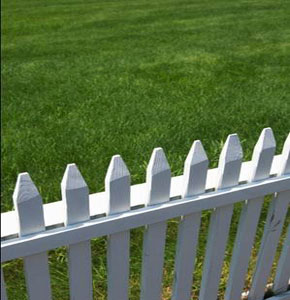 ---
Seeding Blanket (After)
---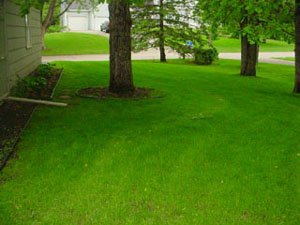 After Seed - Big Improvement!
---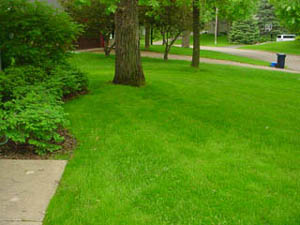 After Seed - Amazing Results!
---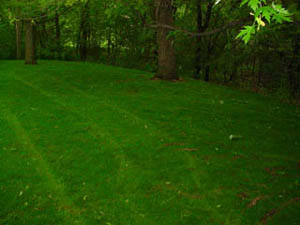 After Seed - Beautiful!
---
---