Shrub N' Tree Planting Service - including perrenials!
Service Information
C N'R PLANTS TREES, SHRUBS N' PERRENIALS! Whether you need a tree / shrub / perennial for landscaping or doing you part for the environment, C N'R will take care of all your planting needs! We have a wide variety to choose from and the process is easy! .
Service Photos
C N'R Lawn N' Landscape takes great care to perform the highest quality work and provide the highest quality results!
Below are some action photos as well as some fantastic tree, shrub N' perennial planting results!
Click on any of the photos below to see a larger photo!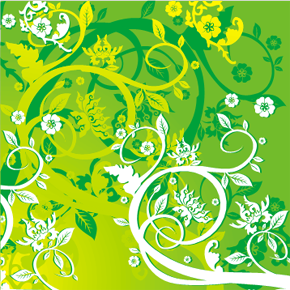 ---
---