Stump Grinding - Stump Removal Service
Service Information
DID YOU KNOW C N'R LAWN CARE OFFERS STUMP GRINDING?
Whether it is an old stump that has been in your lawn for years or a stump from a recently cut tree (or Tree Removal by C N'R Lawn N' Landscape); we can take care of it!
In some cases shrubs with large root zones also need grinding out as the extensive reach of the roots make it impossible to dig up.
Whatever your grinding needs, C N'R Lawn N' Landscape can take care of them!
Service Photos
C N'R takes pride in the quality of their work, and in some cases like stump grinding, it can be a little fun too.
Below are some action photos of C N'R professional stump grinding services!
Click on any of the photos below to see a larger photo!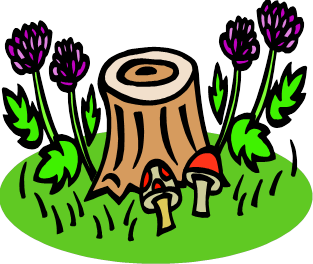 Stump Grinding... because most stumps aren't this pretty!
---
---